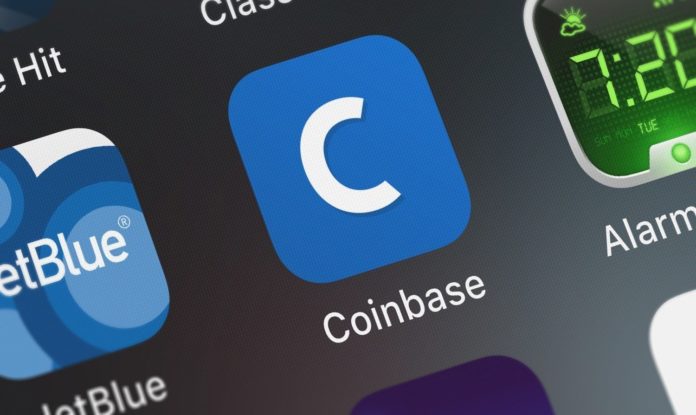 Crypto exchange Coinbase has announced its expanding support of dollar pegged USDC (USD Coin) to 85 more countries around the globe.
Coinbase Launches USDC Support In 85 Jurisdictions
This announcement was made via a blog post made on Tuesday, 14th May. In the blog post the firm states that it will be offering USDC Crypto-to-Crypto trading in the 85 additional jurisdictions through its Coinbase.com and its Coinbase Pro service sites. A stablecoin is a digital asset that has been developed to experience minimal volatility price wise on account of its 1:1 pegging to the fiat currency of choice. As at the time of writing, 348 million USDC stablecoins are in circulation with CoinMarketCap indicating that the stablecoin sees $250 million in daily trading volume.
The firm commended the stablecoin's strength, stating that it provides a more stable store of value and can be transferred to any place across the globe almost instantly. The blog post goes on to say that different from other digital assets, each USDC has been pegged on a dollar with transparency audits from the company showing that the USDC stablecoin is fully backed by the dollar.
The firm also suggested that the stablecoin could be a solution for residents of countries experiencing unstable national currencies. Coinbase said that for customers residing in jurisdictions like Argentina and Uzbekistan stablecoins like the USDC offer the opportunity to guard against inflation which is eroding wealth. In these countries, the level of inflation is expected to spike by 10–20% by next year.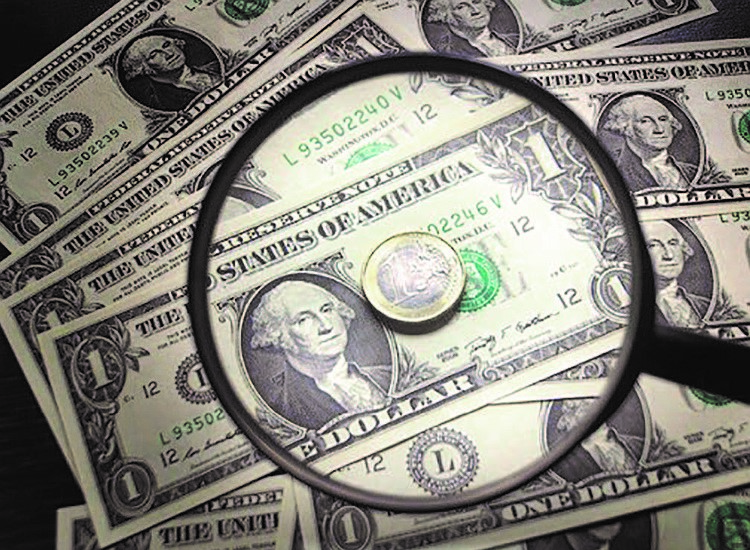 Coinbase Making Major Moves Within the Crypto Space
Coinbase went on to commit to adding more fiat-to-Crypto pairs to make it possible for more people to utilize the stable asset. In the same blog post, the firm announced that it has increased the number of countries it is currently serving. Previously, Coinbase was serving 32 countries; this number has since increased to 103 countries with the firm adding support for 50 more countries.
USDC was unveiled last year by a group of firms dubbed the Center Consortium which included Circle, a Crypto finance start-up. The consortium created the coin as a way of transferring value using public Blockchains. At the time, Circle stated that through Crypto assets and Blockchain technology, the transfer of value and transactions with other people will not only be possible, it will be faster, on a global scale, safe and more affordable.
Earlier this year, Coinbase unveiled a product which utilizes XRP and USDC as a way of facilitating free and faster international payments. The firm has also announced that it will be expanding XRP trading to the residents of the New York State.
More Services And Products Geared Towards Dealing With Inflation
Earlier on in the year, Reserve, a Coinbase backed Crypto start-up, revealed that it looking to launch a Crypto to fiat payments platform in Venezuela. According to Reserve, the app will be launched in Venezuela in order to give the citizens in that country a means of circumventing the rising inflation.