Ripple has managed to secure the services of Amir Sarhangi, Google's former head of RSC (rich communications services). The firm has confirmed this appointment to Reuters stating that the former Google executive would be coming in as the new Vice President of Products. He joined Google back in 2015 when the tech giant acquired his start-up, Jibe Mobile.
Previous Work History
His previous company was involved in developing technology that made it possible for mobile service providers to also use RCS. Before making this move, Sarhangi headed the launch of a wireless messaging system. As a new addition to the Ripple team, Sarhangi will be coming in with a wealth of experience in the tech and corporate areas having previously worked with Deloitte, Intel, and Vodafone. Sarhangi previously worked for Vodafone as the senior manager for a period of four years.
Later on, through his partnership with Steve Schroeder, Sarhangi founded Jibe Mobile which was engaged in providing cloud technology solution to mobile service providers. The cloud solution was open end to end and allowed service providers to executive communication on the IP with quality video calling, group chatting and sharing services for large media files regardless of the network being used, the type of device being used and the region where the users and the providers are in.
With his startup hang been able to raise more than $9 million in funding, it was acquired by Google, a move that later saw Sarhangi be absorbed as the new Director for Product Management and Partnerships for Messaging. Coupled with this he was also able to serve on the Area 120 Company as a board member. The Area 120 Company is a workshop for experimental products for Google.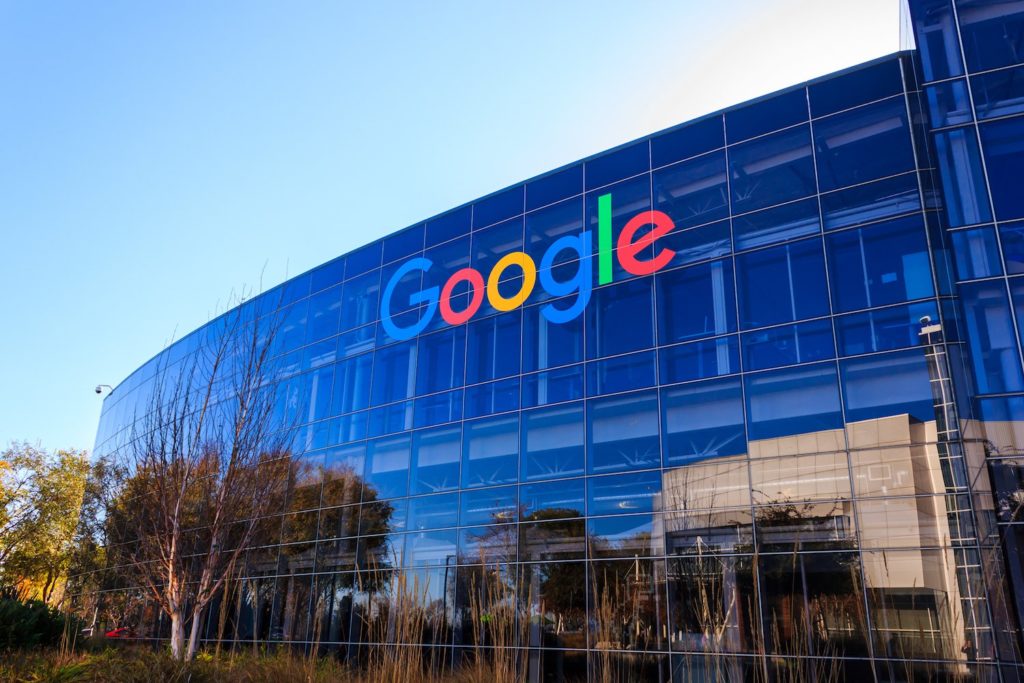 Sarhangi To Join RippleNet Development Team
The move by Sarhangi to Ripple is a significant takeaway from the tech giant seeing as it hails RCS as the new replacement for SMS, and has been actively pursuing its vision of seeing that RCS is adopted generally across platforms even though this push has been receiving stiff resistance from both Apple and Samsung.
On its part, Ripple will see the addition of Sarhangi as a significant win, especially for its plan for the development of RippleNet. This is its Blockchain platform that provides real-time and almost instantaneous payment services for global transactions, that also allows for tracking of the whole process as well as transparency. The Blockchain platform currently has over one hundred members globally.
RippleNet Current Test Trials
A corporate exchange service provider based in the UK has recently incorporated RippleNet onto its platform, which has enabled it to facilitate payment in most of the world's major fiat currencies. MoneyMatch, a fintech start-up in Malaysia has also successfully facilitated the cross-border payment from Malaysia to Spain through the RippleNet platform, making it possible to convert Ringitt, Malaysia's fiat currency, to euro at a lower cost within a matter of hours. This is a significant improvement to the previous system of global payments through banks, which would cost significantly more and take longer for the transaction to be complete.