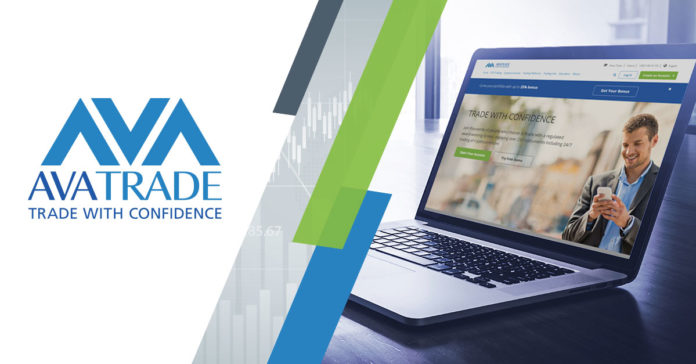 AvaTrade was founded in 2006 as a multi-asset trading platform. Initially, the company was known as AvaFX before it rebranded to reflect the expansion of its product offering. The company provides several trading platforms for web as well as mobile and desktop devices.
AvaTrade is regulated and licensed by the Central Bank of Ireland. This assures traders that they are dealing with a safe and reliable brokerage platform. The platform also has additional regulations in Japan, South Africa, and Australia.
Advantages of Trading on AvaTrade
The most outstanding feature about this forex trading platform is the remarkably rich and diverse trading packages that are on offer. These packages are automated, and bundled with the platform's software.
AvaTrade also offers its users advanced strategies and forex trading APIs for free. This is incredible since these APIs and strategies typically sell for thousands of dollars elsewhere. With AvaTrade, you will only need to pay for the spreads of trading without incurring additional expenses.
The platform's automated trading package included the highly popular Zulu Trade system and AvaTrade's Ava AutoTrader system. The latter allows algorithmic trading besides enabling multiple APIs that enable users to devise their own forex automation solutions.
User-Friendly Trading Software
The AvaTrade user software was designed with both newbie and seasoned traders in mind. There are automated and manual platforms meant to cater to all types of traders. Each of these platforms allows users to access more than 250 trading instruments. Similarly, users get unlimited access to dozens of indicators, updated charts, and multiple analytical tools.
AvaTrade allows single-click trading on its platforms. While trading, relevant trade information will get displayed on one screen, thus allowing users to monitor live feeds besides undertaking live analysis.
To ensure a seamless trading experience for users, AvaTrade has partnered with auto trade platforms such as Zulu trade and Mirror Trader. These platforms come in handy for newbie traders since they can duplicate and learn from the trades of more experienced online traders.
Withdrawals and Deposits
When using this platform to trade, users can make a minimum initial deposit of $100. AvaTrade's maximum leverage is an incredible 400:1, a figure that surpasses the threshold of other trading platforms. When trading on AvaTrade, you have to keep in mind the fact that the higher your leverage, the greater your risk.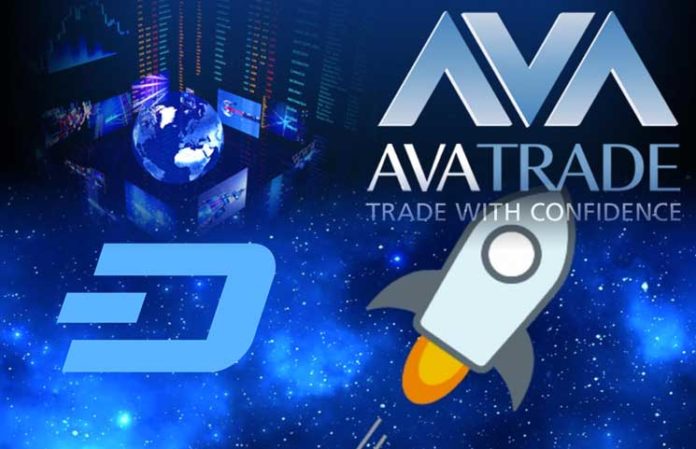 Users can make deposits using credit cards. Brokers can accept wire transfers, and can facilitate funding via popular payment gateways such as WebMoney and PayPal. To ensure quick and convenient withdrawals, the platform provides users with the AvaTrade Debit Card. Therefore, they can withdraw funds from their accounts without filling in too much paperwork. It takes a maximum of 5 days to transfer the funds.
Conclusion
AvaTrade is one of the best forex and stock trading platforms. This is a user-centred platform with avails an array of options to users. The flexibility of AvaTrade as far as account funding is concerned, is also commendable. The only downside about this platform is that transferring funds takes too long.