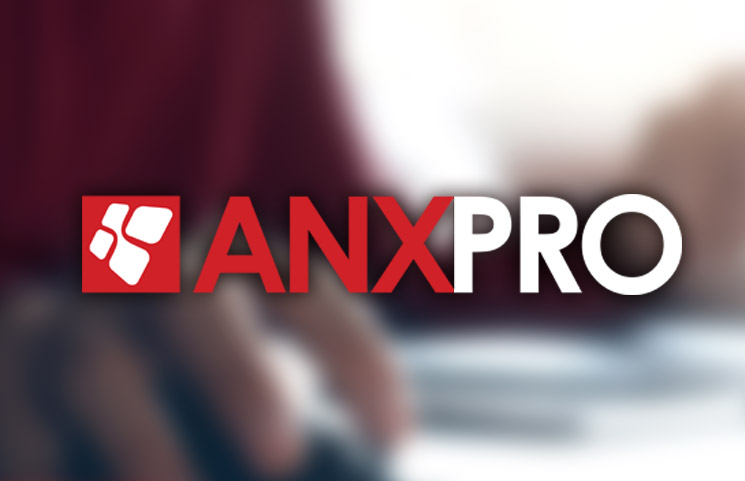 ANXPRO is an upcoming cryptocurrency trading platform that specialises in the exchange of cryptocurrency with fiat currencies, and vice versa. Just like other exchanges that support fiat currencies, ANXPRO requires users to authenticate their accounts proving their identity.
Supported Fiat Currencies
ANXPRO's most outstanding feature is the fact that it supports major fiat currencies. This way, users have the convenience of undertaking a wide range of transactions. Similarly, it gives them easy access to cryptocurrencies. ANXPRO accepts deposits in HKD and USD. Similarly, it supports withdrawals in EUR, CAD, GBP, NZD, JPY, SGD, and AUD.
Trading Costs
ANXPRO has become synonymous for its relatively low cost of trading, which is a boon for cryptocurrency enthusiasts. The company charges market takers a rate of 0.2% per transaction, while market makers are charged a fee of 0.1% per trade. The company doesn't impose any deposit fees. Similarly, withdrawal fees charged by ANXPRO are low and thus affordable.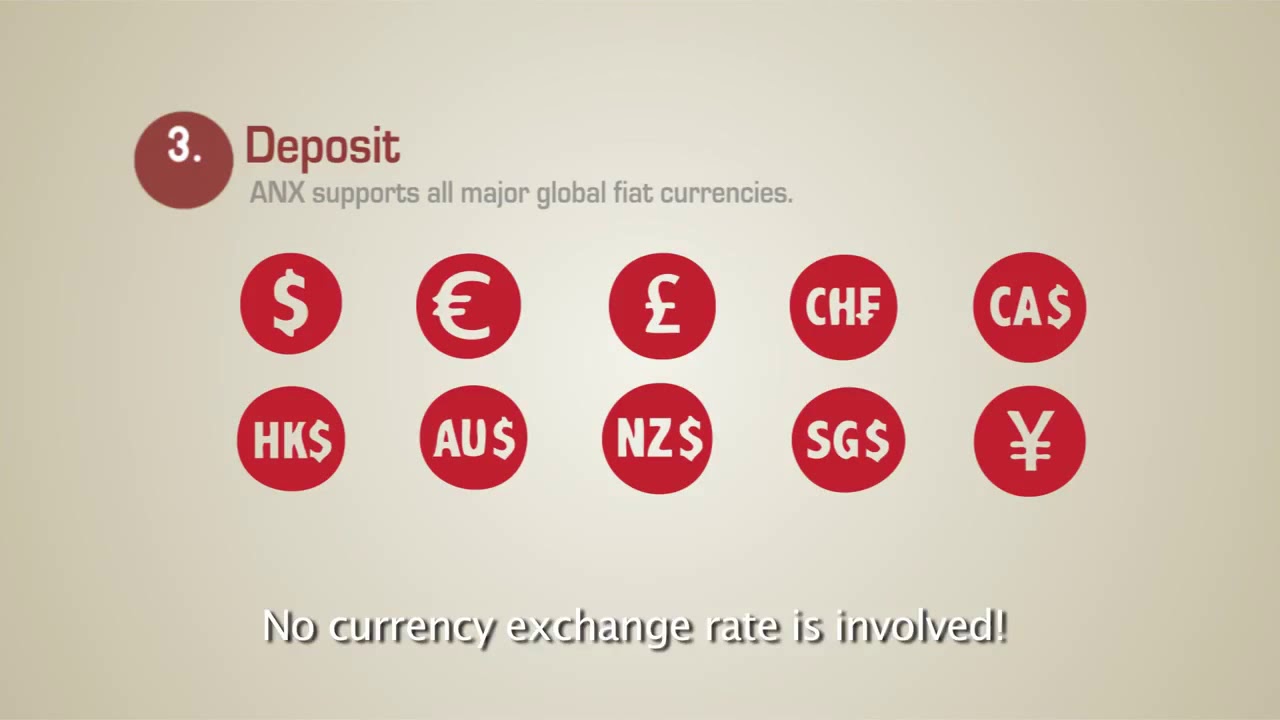 Besides the low trade charges, the simple design of its interface make ANXPRO suitable for beginners. The platform has a simple layout that is devoid of the needless sophistication that you will find on other cryptocurrency trading platforms. This certainly appeals to both newbies and seasoned traders.
Security Features
Despite its relative newbie status, this Hong Kong-based cryptocurrency trading platform has been in existence for nearly five years. Therefore, enough has been done to secure the platform. ANXPRO has a two-step logging in process, which is meant to secure users' data and funds.
The two-factor authentication also adds a layer of security over users' accounts. To ensure that users' funds are safeguarded from hackers, ANXPRO stores a majority of its users' cryptocurrencies offline in secret cold storage.
Supported Coins
Currently, the ANXPRO trading platform only supports eight cryptocurrencies. These are Bitcoin, Ripple, Ethereum, Dogecoin, Golem coin, OAX coin, Lite coin, and Start coin. This is a limited offering, and therefore, users' options may be limited when using the platform to undertake cryptocurrency transactions.
Needless to say, ANXPRO is an outstanding exchange. Nonetheless, it comes with some limitations. For instance, the platform only accepts and supports deposits made in Hong Kong local bank cheques or in cash. Therefore, ANXPRO's payment methods are only limited to locals.
This is inconvenient since it's only locals who are allowed to use this platform's services. Besides this, ANXPRO doesn't allow bank transfers, credit card payments, or e-payments yet these are the most widely-used payment methods worldwide.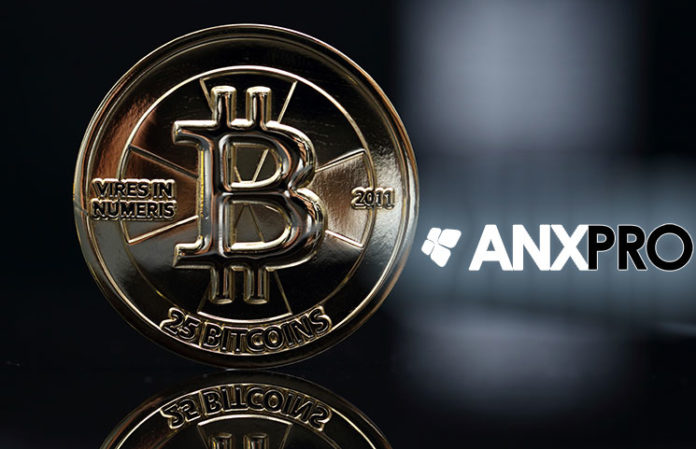 ANXPRO doesn't offer debit cards. This is quite disadvantageous to users because debit cards are now a standard in the industry.  Nevertheless, plans are in the pipeline to provide users with an ANX debit card which will allow them to make an array of global payment solutions.
Conclusion
ANXPRO is a suitable choice for users who want to transact cryptocurrencies at an affordable cost. The platform's security measures are also commendable. To some extent, ANXPRO is regulated because its parent company has Money Services Operator accreditation. This shows that it is trusted and licensed.