A unique and effective online marketing campaign is one of the best strategies to bring your crypto business to be great and  of enviable success. How you run your campaign determines how your business stands out from the rest of the crowd. Here is how you can go about it.
Web Design and Management
Just before you unveil your cryptocurrency, ensure to have a well-designed website. Create simple, relevant and well-explained content that makes people understand the idea behind your business. The best material can be in the form of videos, imagery and simple words. Not-technical words are appealing to all and sundry.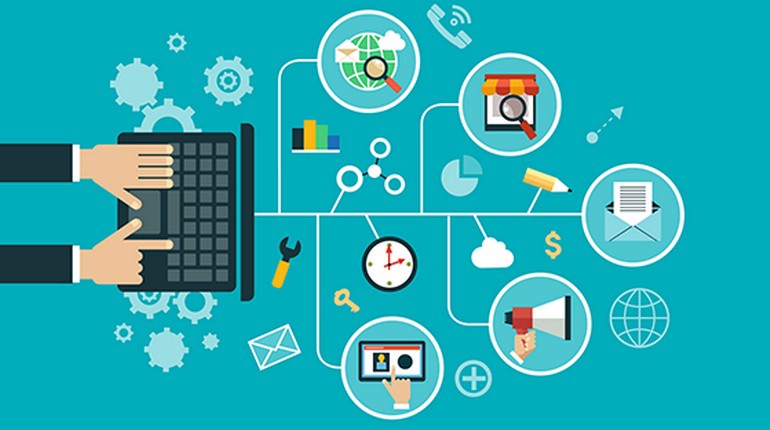 Product-Market Fit
The best way to penetrate any market is to meet and solve an existing problem. In this case, your business should be at the forefront to meet the need for a real and existing demand. It should involve extensive research of talking to real people, asking questions about what their real issues are and how your business can solve these particular issues.
Teamwork
Your marketing platform needs lots of team working and communication; especially between your web developers and the pro digital marketing team. It allows for a better understanding by the team on what your business entails, which is useful for a better explanation by the marketers to non-tech clients.
Direct Messaging
Direct messaging is an effective marketing strategy that can make your online campaign a big success.  For instance, through targeted mobile phone numbers, you find a sure way by which all your messages are instantly received and read. There is also a guarantee for your getting a response from interested users.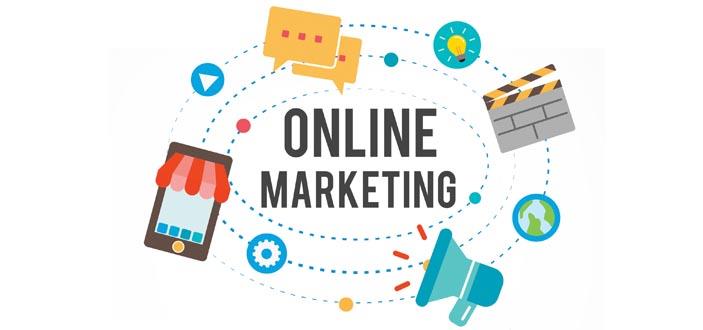 Public Relations Services
You need to get the word out there. It helps to enlist the professional use of PR services and respected widely-held news services to do the bidding for you. Even more useful are a large number of online cryptocurrency agencies and PR websites which you can utilize by publishing news and updates about your crypto coin.
Relevant Communities
If you want to infiltrate the cryptocurrency market, one of the best strategies is to get acquainted with other like-minded digital coin communities on the online platforms. Whenever necessary, join in their discussions and build trust.  Slowly, you can introduce your new coin and all information related to it to the community users.
Email Data Base
As one of the best digital marketing strategies you could ever engage in, it is also a secure forum from which to build a loyal clientele base. As a direct line of communication, you are in full control when reaching out and communicating with potential and existing clients, and partnerships in the crypto world.
Social Media Platforms
Let your prospects know of your existence, by taking a proactive means of reaching out to them. Your audience is all over the online platforms, more especially on social media such as Twitter, youtube, Telegram, and even Facebook.
Conclusion
Just like any successful business venture, the crypto-coin is becoming overcrowded, on each passing day. Good marketing campaigns work perfectly and will set you on a the prosperous path. By taking massive marketing interventions, you become the center of all attention from all interested angles.