Despite bitcoin being around for close to a decade, many holders have limited options on where they can spend them. However, recent technological advancements have come in to solve the problem, and cryptocurrency debit cards are now available. Here is a comprehensive Uquid review Read on to the end to see if it is the right fit for you.
What is Uquid?
This is a company that offers a special debit card to holders of cryptocurrencies. Uquid exchanges the cryptocurrency for cash when you want to spend them, but they are held as digital assets. It has been in operation since May 2016, and it serves as a cryptocurrency wallet that accepts over 90 cryptocurrencies. They also have their altcoin, which at the time of writing is trading at $0.091741. Uquid is a UK based company, and it offers 3 distinct services.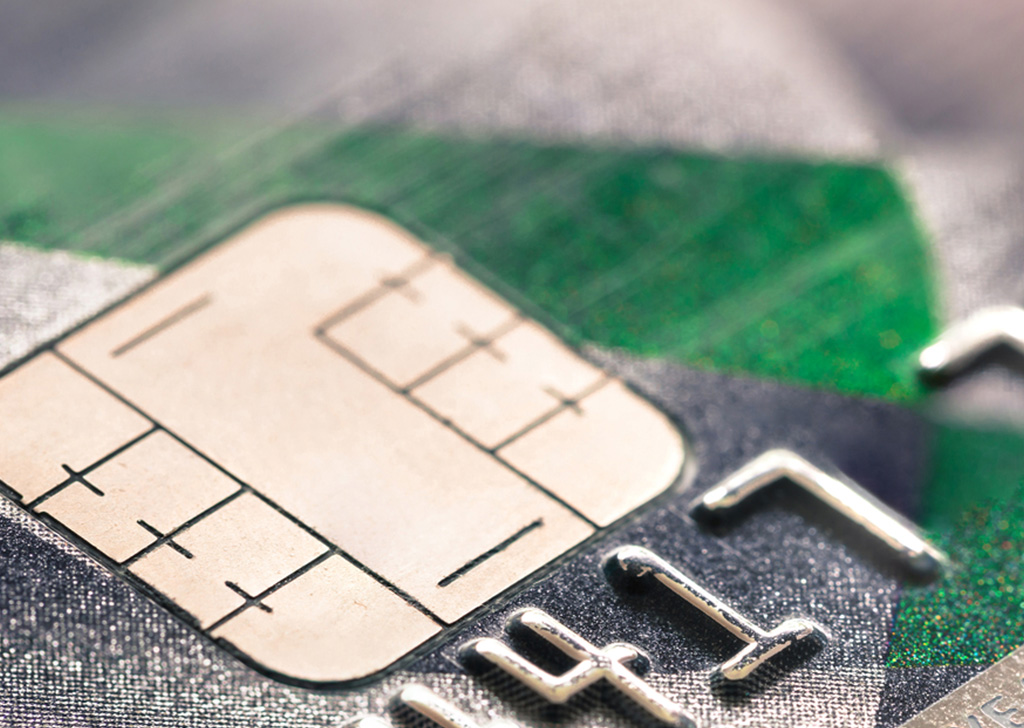 Cryptocurrency Debit Card
Users of the Uquid debit card can use it to pay for products and services. They issue the card at the cost of $17 and a $1 monthly charge. The company links customers in their countries with a third-party card manufacturing company.
Uquid Coin
This is an ERC type token that users can use to get vouchers from companies that partnered with Uquid. The token was launched in 2016 and with the aim that it would complement the Uquid ecosystem. According to Tran Hung, Uquid founder, the goal is to provide an ecosystem that would provide a platform where coin owners can spend, save, and hold their coins in one wallet.
Uquid Wallet
Uquid offers a wallet service that holds Uquid coins and other cryptocurrencies supported by their Uquid debit card. Uquid is currently working on a cryptocurrency exchange platform where users can trade digital assets and debit them into the card with ease.
How the Uquid Works
If you are from the 243 countries and territories where Uquid is available, you only need to create an account and apply for your Uquid debit card. Deposits to the card are only available using USD, GBP, or EUR. The card comes in two levels of spending
Gold level – you can make any amount of payments in a day, and you get 4 ATM transactions. You can also load a maximum of EUR 20,000 in a day
Silver Level – you are limited to only 6 payment transactions if your payments are below $150. Deposits to the card are limited to $150 per day
Uquid has one of the largest cryptocurrency databases in all of the leading cryptocurrency debit card providers. It has over 90 cryptocurrencies among them Ethereum and Bitcoin and most of the ERC-20 tokens.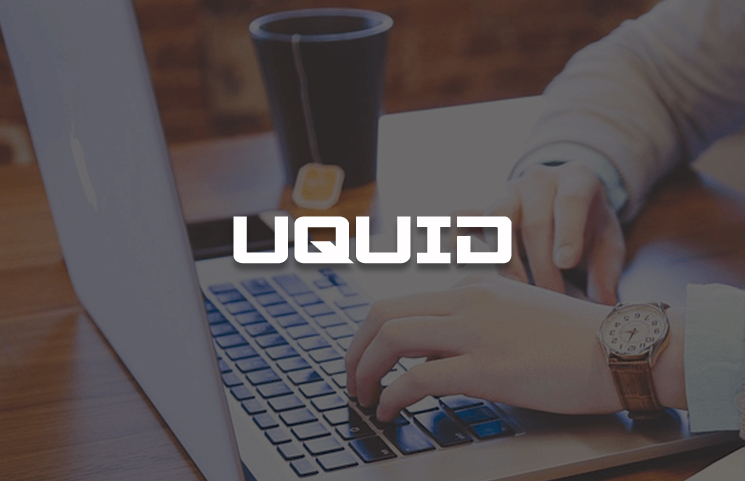 Fees
Uquid buys their debit cards from Visa, and so you must incur the cost of withdrawing funds from the ATM. Here is a breakdown of the fees you can expect from using the card, but they do not charge a fee for loading your card or making payments at a POS.
Initial cost – $17
Monthly charges – $1
Currency conversion fee – 3%
Standard ATM fee – $2.25
Is It Safe?
Since its launch, there have been no reports about any security breaches. For this reason, they have built up their client portfolio of thousands of users.
Conclusion
Uquid promises to deliver your card within two weeks, but some users have complained of waiting up to 8 weeks. Other than this, Uquid debit cards supports over 90 cryptocurrencies including Ethereum, Bitcoin, and a majority of the ERC-20 type tokens. Create your account today and try it out for yourself.