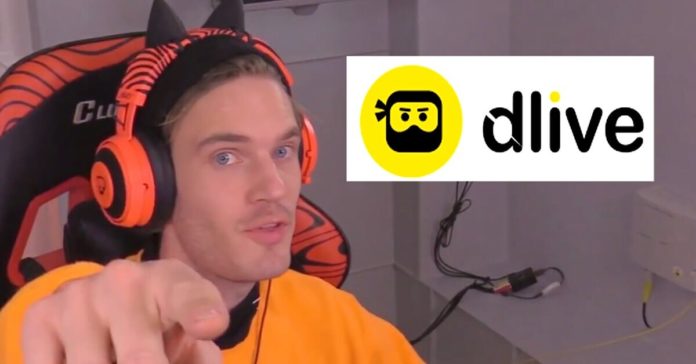 PewDiePie, YouTube's most popular content creator based on subscriber numbers, has announced that he will be joining DLive, a live streaming platform based on the Blockchain.
Pewdiepie Closes Deal With Lino And Dlive
DLive announced on the 9th of April that PewDiePie, who hails from Sweden and whose real name is Felix Kjellberg, has officially partnered with the company for an exclusive live streaming deal.
Kjellberg boasts of over 93 million subscribers on YouTube with his latest video garnering over 4 million views within a day. According to the announcement, as of the 14th of April PewDiePie will be streaming weekly on the platform which has been built on the Lino Blockchain.
In the first DLive live stream made on his official channel, PewDiePie stated that he will be supporting fellow content creators by donating between $10,000 and $50,000 in Lino points in order to boost the uptake. The number of creators to be supported has been limited to 100.
PewDiePie has registered his satisfaction with the new partnership stating that he is excited to start regular live streaming through the platform. He added that the platform is great for him particularly because of the fact that he, alongside all other streamers, is regarded as a real partner.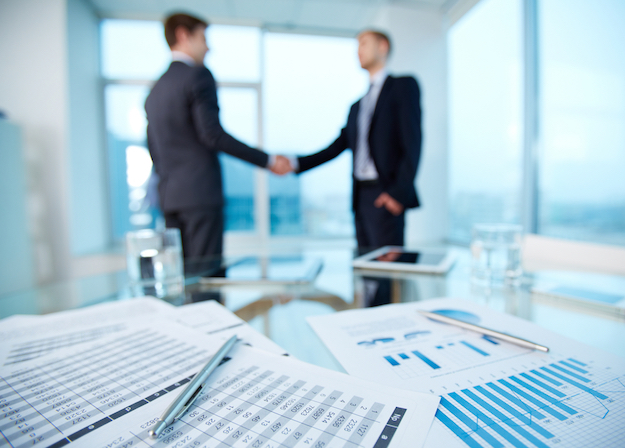 Going by online sources, PewDiePie currently stands as YouTube's ninth biggest earners of 2018 taking home a total of $15.5 million. The highest earner was Ryan, a seven year old toy reviewer. He took home a total of $22 million in earnings that year.
The financial terms of this deal will not be disclosed.
Platform Will Not Be Taking Cuts From Revenue Generated By Creators
The DLive platform, developed on the currency system based on the Lino Network Blockchain, will be rewarding its content creators and viewers using Lino points. Unlike other provider, the DLive service will not be taking a cut out of the generated revenue through subscriptions of digital gifts. Not only does the platform not charge content creators, it has vowed never to take cuts from the revenues generated.
Wilson Wei, the co-founder of the Lino Network, has stated that DLive aims to be a place where content creators are empowered to support one another instead of competing against each other. Wei added that the lack of platform cuts incentivizes all users to come up with the highest quality content.
In February last year, Lino managed to raise $20 million in funds during a ZhenFund led private token sale. The funds were to be channelled towards building a 'YouTube on the blockchain'. In his statements at the time Wei claimed that content creators on the platform will be able to enjoy over three times the profits they generate on other competitor platforms like YouTube or Twitch, a live streaming platform owned by Amazon.
Is The Deal With Lino Or DLive?
Launched in September last year, DLive is the first service to be developed on the Lino (Livestream Now) Network. It purports to have 30 employees and more than 3 million users active monthly. Wei has clarified that DLive and Lino are different companies with close partnership ties.