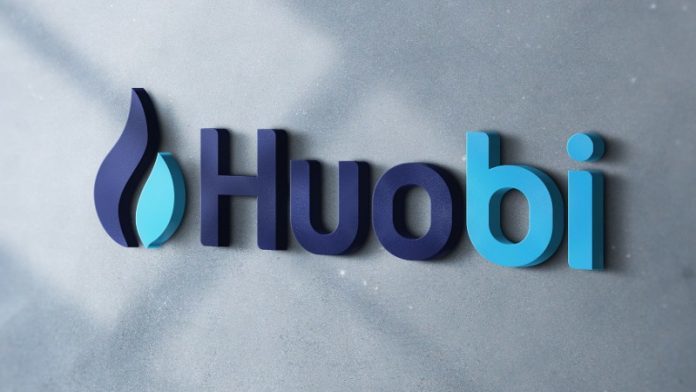 Huobi, the third largest cryptocurrency exchange in the world, recently announced the launch of its digital currency, the Huobi Token. The main reason why Huobi came up with the token was to reward its exchange users for third trust and loyalty with lower transaction fees while also presenting good competition to other popular digital currencies.
The primary objective of Huobi was to bring greater value to the exchange's millions of users mostly residing in Asian countries. The launch of Huobi Token follows in the footsteps of other trust and loyalty-building tokens that other digital exchanges have launched.
Huobi Account Sign Up
The process of creating an account on Huobi is quite simple and straightforward. The link to sign up is in the top-right corner of your homepage.  During the sign-up process, you are required to select your country of origin, and this can't be changed once you have completed the process.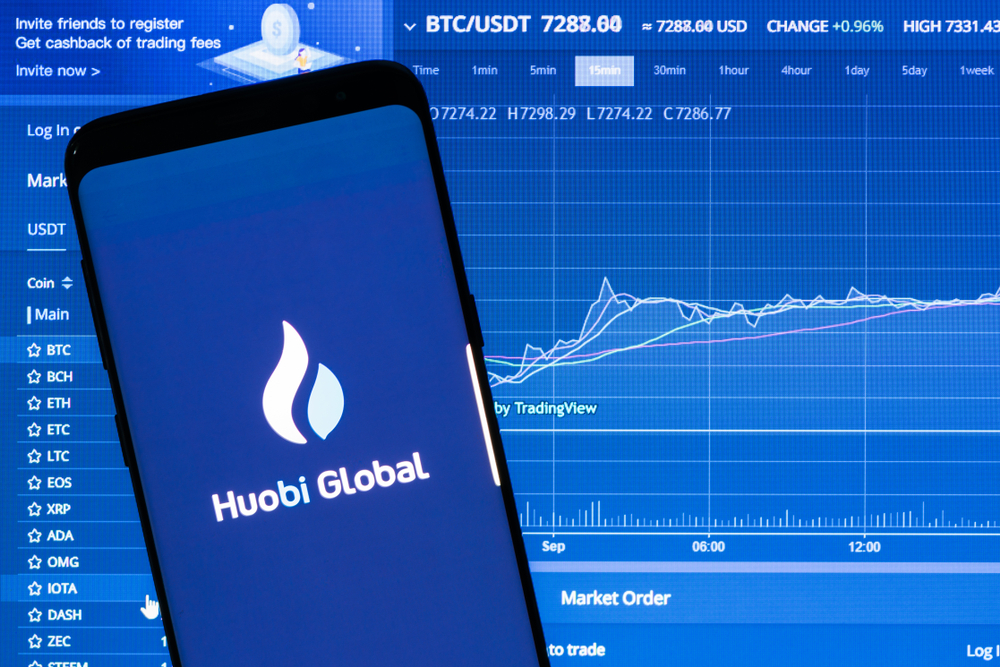 Huobi operates in more than 130 countries. Statistics indicate that the most selected countries as of August 2018 are Hong Kong, China, Japan, Korea, Taiwan, the United Kingdom, and Canada. You can use either your telephone number or email address as your username.
If you don't receive the verification email in your inbox upon creating an account, be sure to check in your spam folder. Once you create an account and verify your email, you can log in to your account and start trading.
Voting and Rewards from the Huobi Token
One of the most significant benefits of holding the token is the power to participate in the famous Huobi Autonomous Digital Assets Exchange (HADAX). HADAX is mainly a hybrid exchange that permits its investors to vote on the coins that they wish to see listed.
This voting is usually done with the HT. As a user, you will benefit by getting your favorite project listed on the exchange platform. You can also benefit by receiving free coins if your project gets listed. This serves as an incentive to voting.
How to Buy Huobi Tokens
The easiest and fastest place where you can purchase the tokens is on Huobi official site. The website offers a wide range of trading pairs that you can choose from. However, it is good to mention that if you are a US investor, getting your hands on this token might be difficult due to the recent restrictive legislation.
Buying Huobi Tokens only makes sense if you are a Huobi user. But, if you don't have access to Huobi, you can still purchase the tokens and hold on to them as you speculate on the prices.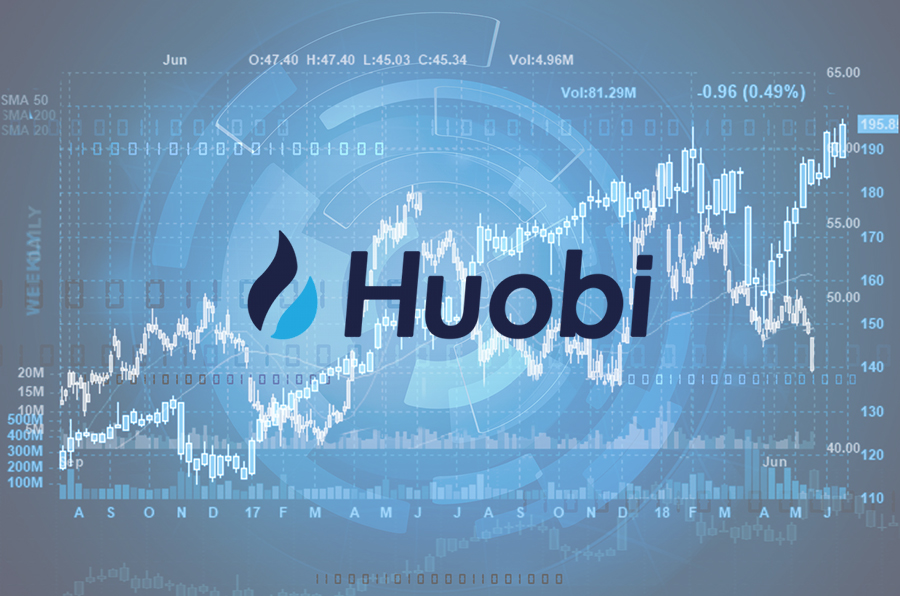 How to Store Huobi Tokens
Since Huobi Token is a typical ERC-20 coin, any digital wallet that supports Ethereum can store these tokens. All you need to do is to point your preferred wallet to the token smart contract address if the funds don't reflect in your digital wallet initially. Ledger Nano S is a good wallet, but you can also use Trezor or MyEtherWallet.
Conclusion
The Huobi Token offers an excellent opportunity for large-scale investors to lower their transaction fees and other expenses on Huobi. In fact, Huobi itself has clarified that its VIP packages target institutional investors. The ultimate goal of the token is to become a valuable item for users on Huobi exchanges.