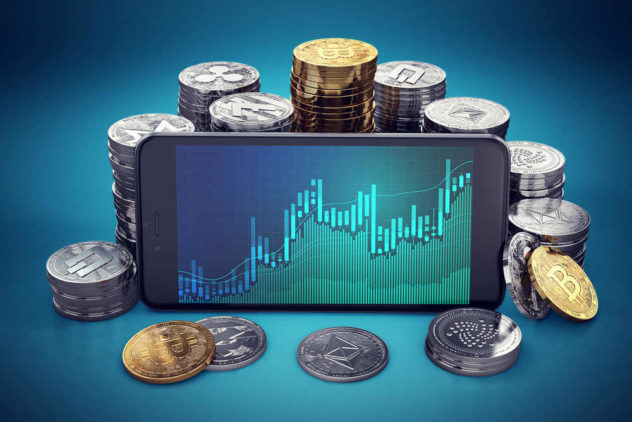 Cryptocurrency and blockchain technology have the capacity to transform different industries by reducing the time and cost of different processes. For instance, in the financial sector, virtual currencies such as Bitcoin and Litecoin among others are known for enabling people to send and receive funds in different countries through a more convenient way. Already, several financial institutions are trying to use Ripple's XRP token to conduct transborder transactions, and the coin has reduced the time and cost for such transactions.
The Complexity Of Cryptocurrency Driving Potential Users Away
Cryptocurrency is a relatively new concept as it has been around for only a decade. Blockchain, the technology that the digital assets run on was unknown until a few years ago. The concept of virtual currency is complex, especially among those with a background in technology, thereby making many people not to adopt the technology.
According to Mati Greenspan, senior marketing analyst eToro, education is the leading barrier to Cryptocurrency adoption. The senior executive notes that many people are already aware of the technology. However, only a few have an understanding of its benefits and how it can be used. She says that education could help in filling this gap.
Mr. Greenspan, another prominent figure in the Crypto space also believes that education will help in driving Cryptocurrency adoption this year. He added that many people are willing to learn about this technology hence the need for those in the sector to address this need. According to him, education should top the list of agenda for this year if Cryptocurrency adoption is to be achieved.
Studies Show Many People Are Willing To Learn About Cryptos
Mr. Greenspan said that research in the United States in the past showed that many people were willing to explore and get into the Crypto sector but didn't feel confident about their knowledge level. In the UK, a similar study showed that asset managers lacked enough knowledge about the technology. The two studies are a clear demonstration that education is needed in the sector to boost Cryptocurrency adoption.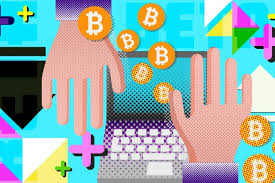 The demand for Cryptocurrency education has increased tremendously recently. According to Professor Sally Eaves, a recent study in Britain showed that 38 percent of the local population didn't have an understanding about Cryptocurrency. However, about 61 percent of the respondents said they were willing to learn about this technology.
Availability Of Quality Information Crucial To Cryptocurrency Adoption
Professor Sally Eaves shares Mr. Greenspan's views on the need to educate people about Cryptocurrency. Recently, while speaking with the Express.co.uk, the professor said that the adoption and growth of virtual currencies are determined by awareness and the availability of quality information about the technology. Failure to address the education gap could hinder Cryptocurrency adoption.
Due to the newness of the technology, technical slang is common when dealing with Cryptocurrencies. However, many studies that were conducted last year showed that the use of such terms makes it difficult for common people to understand and can be a turn-off. To make matters worse, given there are those who don't understand how Cryptocurrencies work, the whole concept may appear as something they cannot understand altogether. However, education could help in addressing these challenges and boost Cryptocurrency adoption.