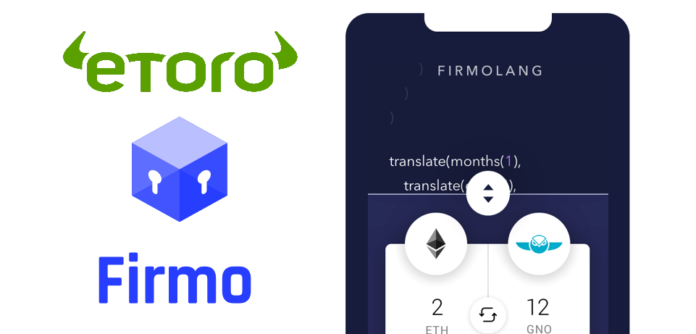 eToro, a social investment firm, has announced that it has acquired Firmo for an undisclosed amount. Firmo is a smart contract company which enables the tokenization of derivatives on any other Blockchain.
Acquisition Made For An Undisclosed Amount
Although the exact amount of the purchase was not disclosed, Yoni Assia, the co-founder and chief executive at eToro said that the acquisition was a move towards accelerating the growth of the company's tokenized asset offering. Assia continued that the Firmo team has been successful in the ground breaking work done in the development of practical applications that will make friction-less global trading possible through Blockchain technology. He added that with the integration of smart contracts onto the Blockchain trust and transparency was also increased within the financial services industry.
The platform built by Firmo makes it possible for financial contracts to be deployed on different Blockchains. According to eToro, Firmo has also developed FirmoLang which is a contract language that can be translated to other Blockchain platforms such as NEO, Ethereum and EOS through the Firmo compiler. The contract language has been described as being domain-specific and formally verified.
This new acquisition comes a few weeks after eToro announed it was launching a Crypto trading platform and wallet service in the United States. According to the firm the new platform will make it possible for customers within 32 states in the US to trade using thirteen Cryptocurrencies. It is also almost two months since Abra, a competitor Blockchain investment app, announced that it would be allowing its users to purchase fractions in ETFs and traditional stocks. At the time the firm stated that with a minimum investment of $5, access to investment opportunities would be democratized.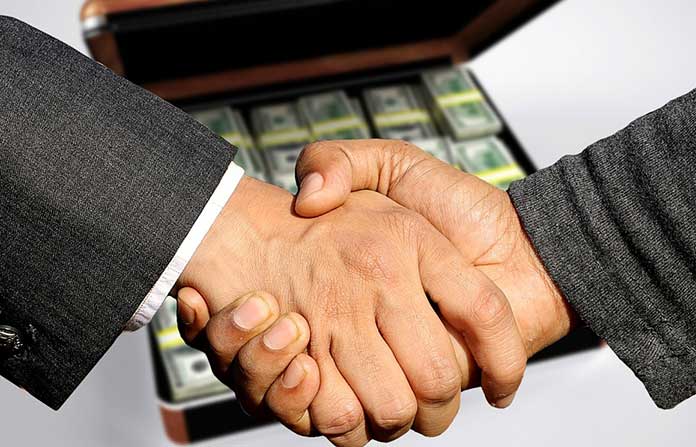 Firmo Boosting Adoption Through Asset Tokenization
Assia, while stating that this far eToro's expansion has been largely organic, said that it is looking into acquiring businesses which will enable it stay ahead of fintech innovation adding that the firm believes that the current fintech market has particularly exciting opportunitites.
Firmo will be operating as a unit of innovation within eToro and, according to the announcement, it will be in charge of executing the firm's main aim which is the tokenization of all assets. The unit's work will cover the research and development of asset tokenization infrastructure as well as infrastructure for Blockchain trading processes.
Dr. Omri Ross, the founder and chief executive of Firmo stated that the emergence of Cryptocurrency and the development of its underlying Blockchain technology have greatly driven innovation within the fintech industry. He however added that there are numerous challenges that are limiting their adoption and integration into mainstream infrastructure. He said that as a company, Firmo is focused on making it possible for its users to trade globally using any asset with instant settlement and it is doing this through the tokenization of assets and the execution of all necessary trade processes through the Blockchain.
eToro To Support Tron
eToro has also announced that it will be offering the Tron Cryptocurrency (TRX) on its platform.