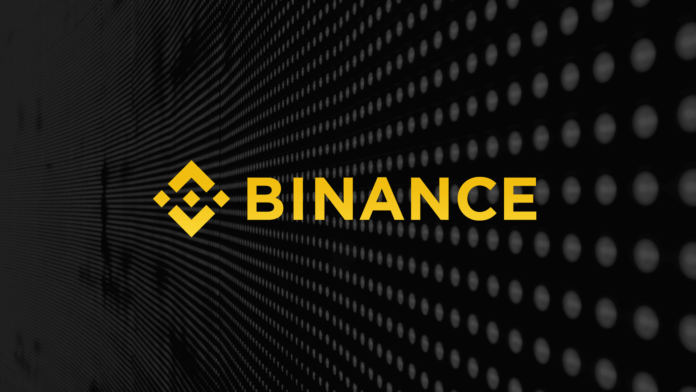 Binance, the Crypto exchange, seems to be focused on increasing its efforts towards regulatory compliance. The Crypto exchange has announced its partnership with Elliptic, a Blockchain analytic start-up.
New Partnership to Boost Binance's Expansion Plans
According to Elliptic, this partnership will boost the security capabilities and compliance of Binance's systems. This partnership will enable the Crypto exchange effectively deal with money laundering as it looks to expand its operations to other jurisdictions according to Samuel Lim, Binance's chief compliance officer.
Binance will be utilizing Elliptic's software to ensure its operations run smoothly and that it is in compliance with the various regulatory demands in the various jurisdictions it plans to expand to. This is the third partnership that the Crypto exchange is getting into within the past two months relating to compliance.
Elliptic's software enables the identification of transactions potentially linked to illegal activities including financing of terrorist activities and money laundering. The software is purported to have successfully monitored the risks in transactions valued at trillions of dollars.
Binance Investing Heavily in its Compliance Processes
Last month Binance announced that it will be partnering with CipherTrace, another Blockchain analytics firm. This partnership is geared towards boosting its anti-money laundering (AML) processes including establishing the source of on-chain funds and tracing user identities connected to problematic web addresses.
The partnership with CipherTrace was approved after its activities were approved by the regulators in Malta. Malta is the home jurisdiction of the crypto exchange. At the time Lim said that by deciding on CipherTrace as its partner for on-chain security solution will enable it supplement its expansion drive. He stated that it will also promote trust between the exchange and its users, financial institutions and regulators. Lim added that through this partnership, Binance will be able to boost its current AML compliance program and enable it expand to other markets in the most compliant manner.
The exchange also partnered with IdentityMind to enhance its know your customer (KYC) compliance processes, signing a deal to this effect in March. Some of Blockchain based businesses that the Crypto exchange is also working with include Refinitiv which was Thomas Reuters' division for financial risk, Chainalysis and the Blockchain Transparency Institute.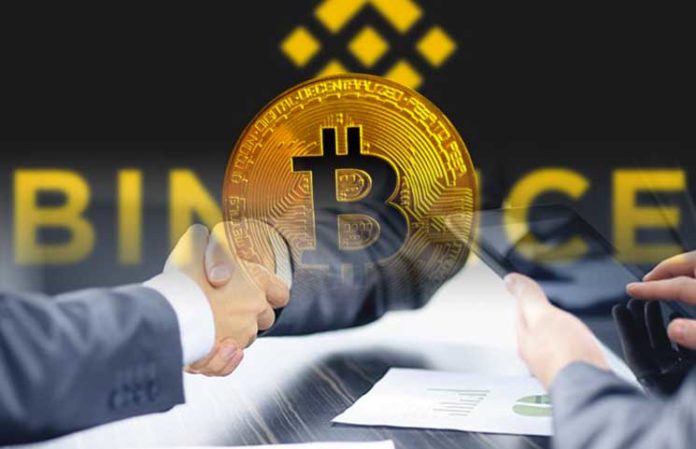 Compliance Processes Questioned
The efforts that Binance is putting towards compliance are likely aimed at addressing the perception of some players within the industry that have had less than stellar remarks about them. Coinfirm, a reg-tech start-up, recently identified the Crypto exchange as being at a high regulatory risk when it comes to exposure to anonymous activity. Bloomberg also termed Binance's KYC processes as being the least vigorous in the industry last year.
The exchange has been making various efforts towards addressing this slack in compliance procedures. Lim stated that the exchange is very motivated and driven to improve its compliance procedures. He said that the exchange will continue to grow its compliance team, and put more efforts towards the compliance space adding that compliance will always be a quest that one is constantly on the journey of improve it.