It is still a wonder how slow money transfers are in a world where over 3 billion people can share information with the tap of a screen and ride in driverless cars. The main problem is that the current payment and money transfer infrastructure was built before the advent of the internet and to date, there has been very slow progress. This has made money transfer unreliable, expensive, slow, and unacceptable.
Ripple is the company looking to ease the time it takes to transfer money and make payments. They also have a cryptocurrency, XRP, and it operates on an open source P2P decentralized platform. The Ripple solution allows for faster and seamless money transfers no matter the form of the currency whether fiat (USD, EUR, Yen, Yuan) or crypto (Bitcoin, Litecoin, Dash).
A Global Payments Network
To solve the problems associated with global money transfer, Ripple Lab's RippleNet makes it easy to connect and transact over a robust network of more than 100 payment providers and banks across the world. RippleNet users can easily leverage the most advanced blockchain technology ever seen on a global payment platform.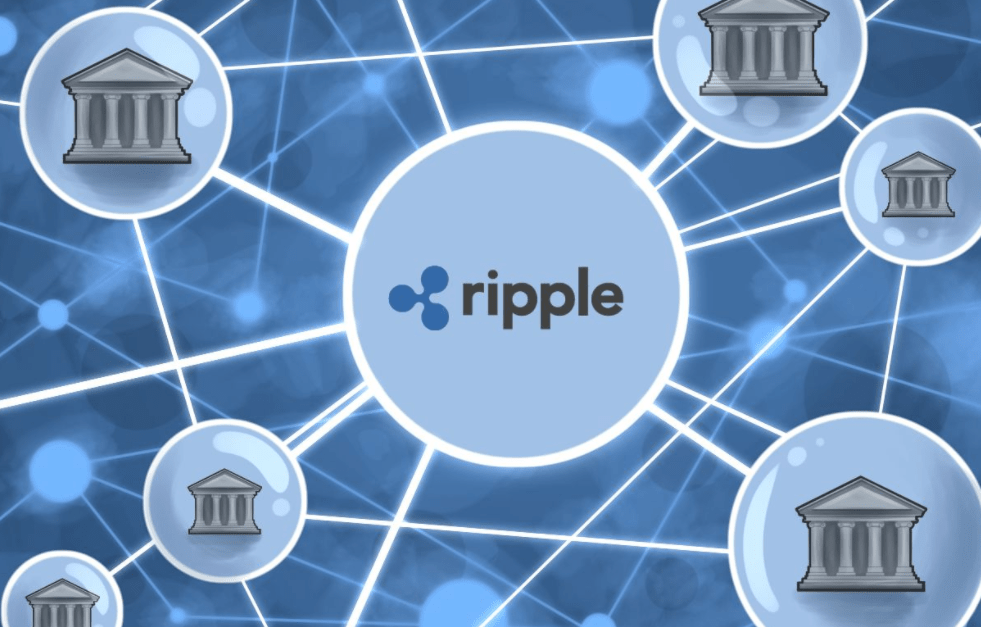 Customers also enjoy on-demand liquidity in cross-border transactions as well as operational consistency via a common framework. Other than this, users get access to a standardized network of institutions around the world, with end-to-end visibility into payment status, fees, as well as customer information at cheaper and faster transactions.
Banks and Payment Providers
The global money transfer statistics show that there is over $155 trillion sent in international transactions, but the current infrastructure has made the process very slow. With Ripple connecting banks, cryptocurrency exchanges, and payment providers, via RippleNet, users can enjoy seamless global money transfers.
By enhancing the power of blockchain technology, financial institutions can instantly process customer payments from anywhere in the world, in a cost-effective and reliable manner. RippleNet is already being used by some of the top banks in the world including Standard Chartered, Westpac, Bank of Tokyo Mitsubishi, Axis Bank, and more.
Cryptocurrency
Ripple also has an altcoin although it is not as famous as its global payments systems. The Ripple Labs issued XRP, unlike Ethereum and Bitcoin, is easily and quickly transferable. The cryptocurrency is independent of RippleNet, and it does not need the network to function. However, news regarding RippleNet will surely affect the XRP price.
XRP tokens are pre-mined unlike most cryptocurrencies, and there is a total supply of 100 billion tokens. 40% of the tokens are in circulation while Ripple Lab owns the other 60%. The Ripple protocol does not utilize a proof of work phenomenon but works through a consensus network known as the ripple effect.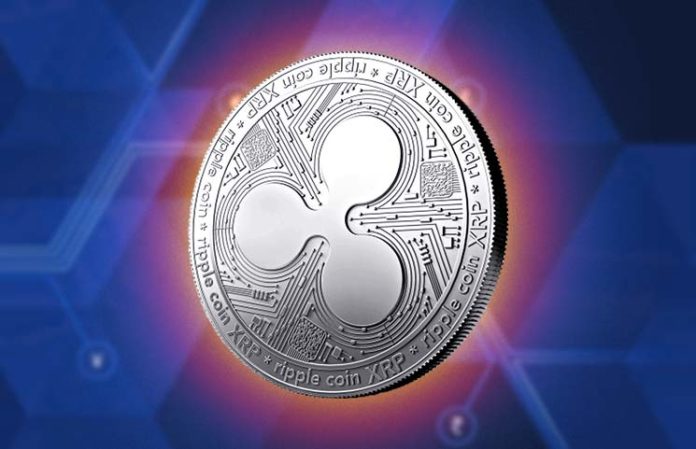 The currency was practically worthless up until March 2017 when it started to show some gains. Two months later it hit $0.41, but then shed off 50% by May 2017. On January 4, 2018, XRP reached a record high of $3.84, and the price has corrected itself as the bear run ranges on in 2108, and cryptocurrency analysts project it to reach 0.75 to the dollar.
Finally, Ripple has offices in New York, San Francisco, Sydney, Luxembourg, Singapore, and India. The company is run by competent individuals with experience in the financial, compliance, and technology services sector. The global payment network is revolutionary, and increased use could see the price of XRP go up as investors become confident in Ripple's ability.