Home loan financing process is one of the most grueling processes when handled by traditional financial institutions. It not only takes a long time for approval, but they also have very strict terms and conditions about defaulting, and this saw the massive loss of homes during the 2008 recession. However, one company, VIVA, is looking to bring efficiency into the home loan Financing.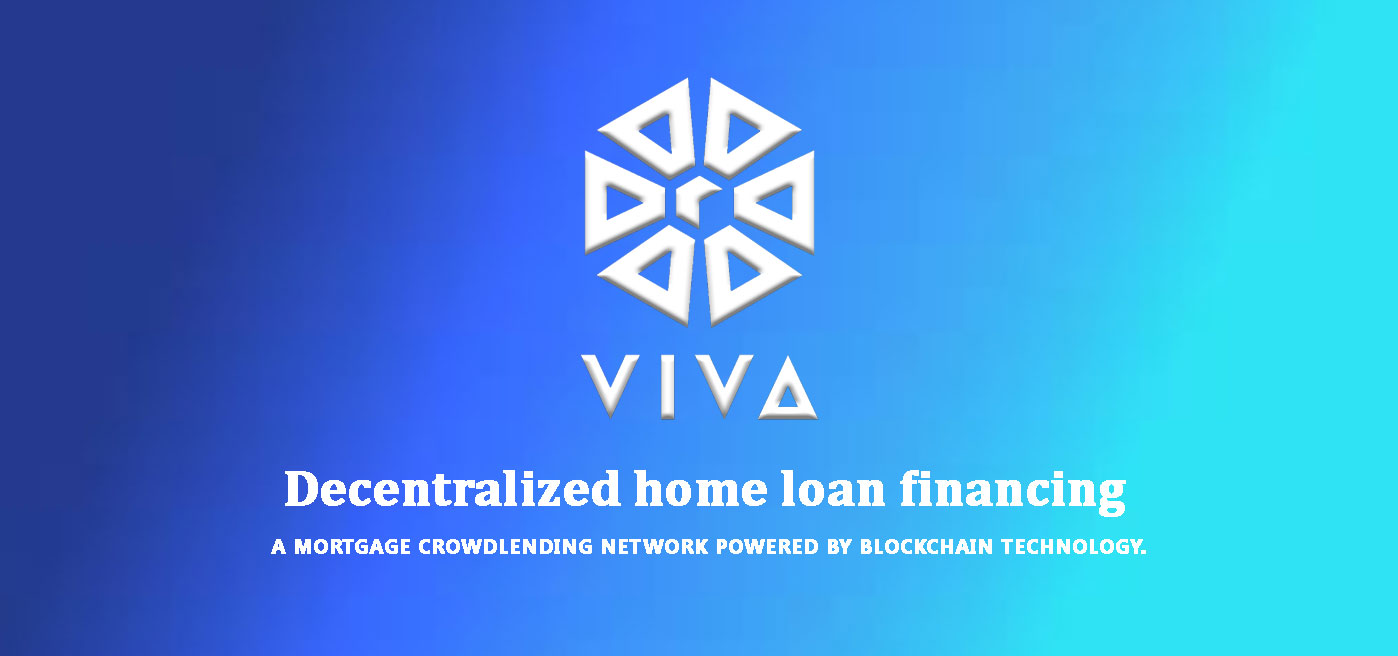 About VIVA
VIVA seeks to cut out the intermediaries in the antiquated mortgage lending industry as well as decentralize the entre process by incorporating blockchain technology. VIVA's technology is set to increase the availability of credit and non-institutional lenders can participate in the burgeoning real estate market. The company is issuing tokens to allow for the development and expansion of their platform, and it is one of the best ICOs with a good cause.
VIVA Token Features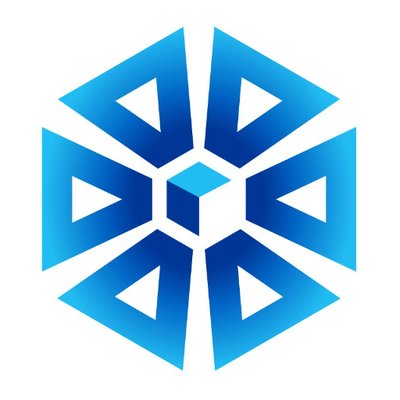 Token name: VIVA Token
Token type: ERC20
Payout: VIVA tokens will be sent to your ETH wallet
Total supply: 4,000,000,000 VIVA tokens
Available tokens for crowd sale: 375,000,000
Tokens distributed in ICO: 3,000,000
Minimum purchase: 0.001 ETH
Price: 1 ETH = 35,714 VIVA
ICO sale period: April 1, 2018 – August 14, 2018
Hard cap: 75,640 ETH
Accepted cryptocurrencies: ETH
VIVA ICO Bonuses
As with every major ICO, there are bonuses for the early bird investors and VIVA will offer bonuses as follows
| | | |
| --- | --- | --- |
| Early contribution | Round 1 | 40% |
| | Round 2 | 35% |
| | Round 3 | 30% |
| Main contribution | Round 1 | 25% |
| | Round 2 | 12% |
| | 9-1.9 ETH | 5% |
| | 1.9 – 2.9 ETH | 10% |
| | 2.9 – 7 ETH | 15% |
Token Distribution
To attain their perceived target of 75,640 ETH, VIVA has undertaken the following token distribution strategy
Crowd sale – 75%
Reserve fund allocation – 10%
Team allocation – 7.5%
Advisors' allocation – 3.75%
Marketing, bounty, and private contribution allocation – 3.75%
Should there be any tokens allocated to the crowd sale remain, they will be destroyed, and the allocation set for the other allocations will be locked by a smart contract for a year. So take it upon yourself to buy into ICO when there is still time. After the close of the crowd sale period, investors will receive their VIVA tokens after two weeks.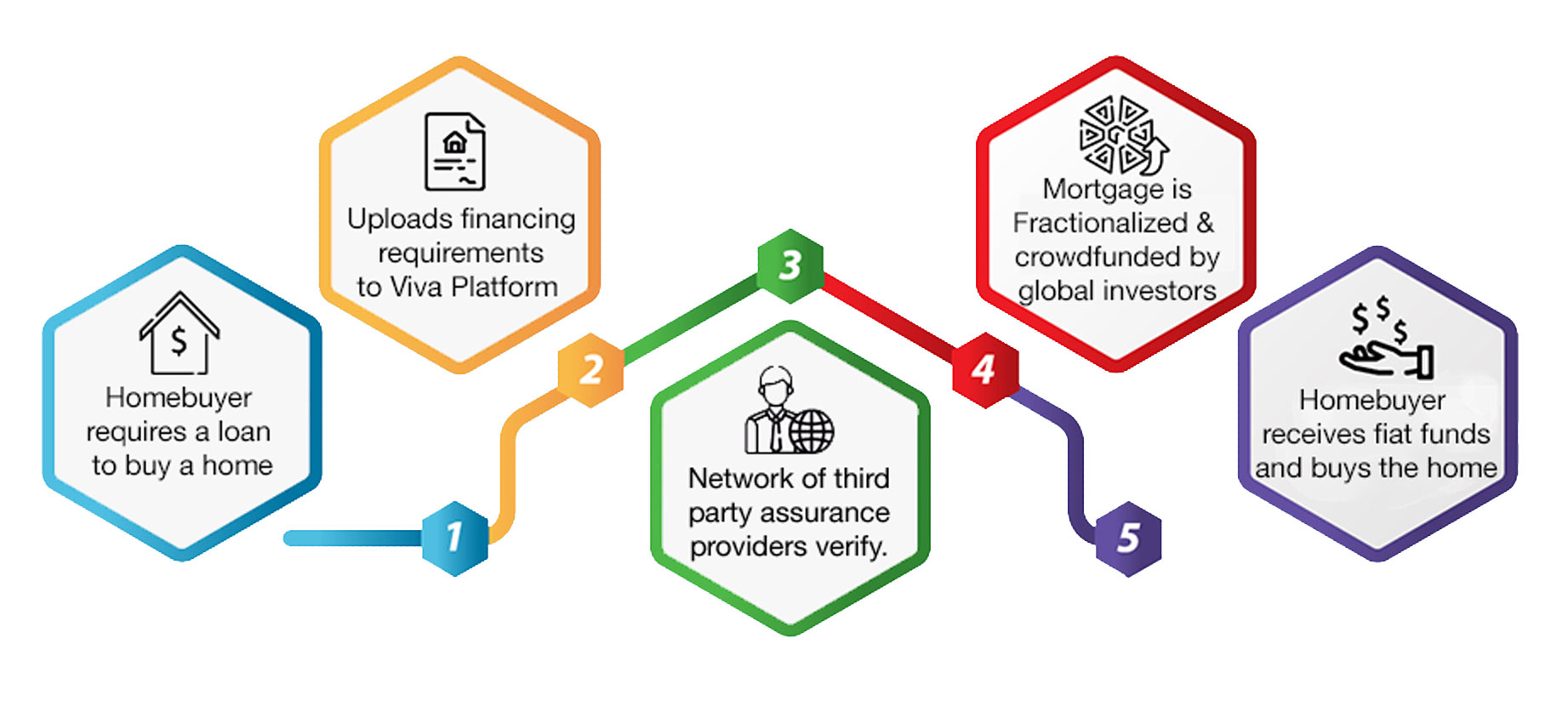 The Team
For a project of this magnitude, VIVA has some of the most competent and experienced professionals in the industry. At the helm is Nick Thomson, the CEO. His subordinates include Benjamin Erichsen, the COO, Christian Fiddick, a lead developer, Tarek Waked, the chief strategy officer, David Erichsen, the chief technical officer, Wilson Carter, director of marketing, Alex Brown, the financial controller, Katherine Masters, the director of operations. There is also William Lewis, the director of development, Kenneth Thomson, a market analyst, Cameron Smith, the social media manager, Nikolai Paloni, the branding manager and Jeff Hooton, the software developer.
Final Remarks
VIVA is a registered company in Bermuda, and the ICO is restricted to USA and Chinese nationals. However, this is a great venture and you can read up more on VIVA Hub in the whitepaper. Investors will have to sign up on the official VIVA website to participate in the token sale. You can also participate and get ICO insights from other investors by joining the conversation on Telegram and Twitter.
Username: Best ICO for you Bitcointalk