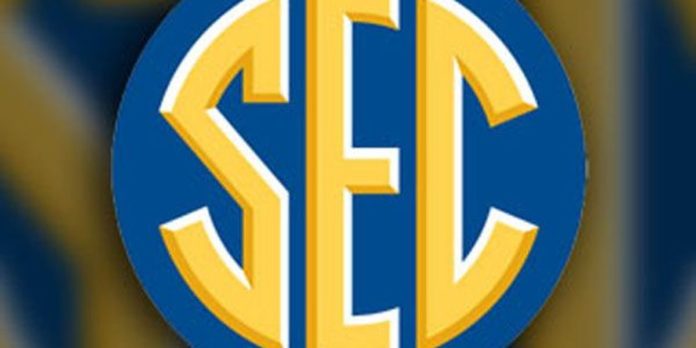 The University of California, Stanford University, Massachusetts Institute of Technology (MIT), and 4 other universities in the United States are jointly working on a Crypto project known as Unit-e. The project will involve creating a new coin will retain Bitcoin's decentralized fabric. However, the academics from these institutions will work towards making it both more scalable and faster than the oldest Cryptocurrency.
The people involved in this project are members a Pantera Capital backed group called Distributed Technology Research (DTR) Group. Pantera Capital is a capital fund. DTR, which is a non-profit organization, has never been involved in any other project before. The group once published a research paper that pinpointed the in-scalability of Bitcoin and the need to address this problem.
The New Cryptocurrency Network To Be Fast
According to Joey Krug, a member of DTR team and the Co-Chief Investment Officer of Pantera Capital in San Francisco, if these networks fail to scale relatively soon, they may be abandoned. DTR wants to create a Cryptocurrency network that will be faster than even Visa, the credit and debit card payment processor. Currently, Visa processes 1,700 transactions per second while Bitcoin and Ethereum manage between 3 and 30. Unit-e, the new network will process over 10,000 transactions per second.
It appears the new project will affect almost all the existing payments networks. The users are expected to be major beneficiaries as they will be able to send and receive funds faster than ever before. However, it not until the product goes live that its benefits will be evaluated. The new network may be launched in the second half of this year.
SEC Adds European Cryptocurrency Exchange To Its Database
The Securities Exchange Commission (SEC) has added the European Cryptocurrency Exchange (EUCX) to its database called EDGAR. Apart from catering to the European market, EUCX is now targeting western and eastern parts of the world in their attempt to expand their customer base. The EUCX team is hopeful it will gain SEC's approval and be able to serve customers from the world's largest economy.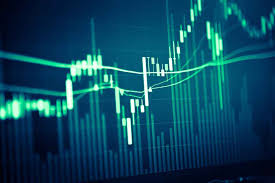 EUCX Ready For Regulation
Many businesses in the Cryptosphere have avoided the American market due to what appears to be SEC's strict requirements. However, EUCX's managing director Eric H. den Boer believes the one should not be afraid to talk with the agency, as they are also human. Furthermore, those in the Crypto sector must be ready to work through tedious procedures. Although EDGAR registration does not mean SEC compliance or approval, the senior executive noted it's the first step in Reg D filing. He also feels it boosts their chances of getting the approval.
EUCX wants to provide its exchange services worldwide while still meeting the regulatory requirements in different regions. The exchange claims that North America and Asia are the largest Crypto markets. According to EUCX team, they want to bring a competitive edge to the Cryptocurrency industry for different regions in the world. According to exchange's managing director Dennis Oosting, they are optimistic that both the Western and Eastern markets will appreciate them.