As the world evolve, banking and other financial institutions have remained the same with little or no change to how they provide financial services. This is seeing many startups and individuals seek other forms of financing which tend to be very expensive. Enter TraXion, a blockchain platform that seeks to provide connectivity and integration between individuals, businesses, and networks, using the Hyperledger Fabric technology. The Hyperledger Fabric is an open source blockchain built to allow asset exchange or consenting, maintaining, of an asset and all the parties in a permission group can view it. All parties must agree to the characterization of the digitally defined asset.
The TraXion ecosystem (TraxionPay, TraxionWallet) will include an open API, which host crypto trading and will allow holders of the TraXion coins to trade with other cryptocurrencies and provide a platform for P2P lending.
TraXion Token Features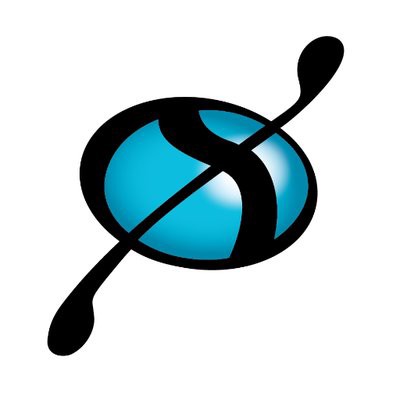 Token name: TraXion Tokens (TXN)
Token type: ERC20
Payout: TXN tokens will be sent to your ETH wallet
Total supply: 500,000,000 TXN tokens
Minimum purchase: 50 ETH
Maximum purchase: 10,000 ETH
Price: 1 TXN = 0.001 ETH
Pre-sale period: May 1 – 31, 2018
ICO sale period: June 15 – July 31, 2018
Hard cap: 100,000 ETH
Accepted cryptocurrencies: ETH, LTC, BTC, DASH
Token Distribution and Bonus Program
As is the case, there is a total restriction on the sale of tokens to persons living in the US and China, but the rest of the world can participate in the TXN crowd sale. Pluma Technologies Ltd. The company behind TraXion seeks to distribute the tokens as follows
Pre-sale – 8%
Crowd sale – 40%
Team -20%
Reserve – 20%
Community – 5%
Rewards and bounty program – 3%
Community social responsibility activities (GavaGives) – 2%
Seed – 2%
Of the 48% of the available tokens for the crowd sale, TraXion have a bonus program dependent on the when you buy into the tokens sale.
40% for the first 10 million tokens supply
30% for the next 10M supply (10M-20M)
20% for the next to9ken supply (20M-30M)
10% for the last batch of 10M tokens (30M-40M)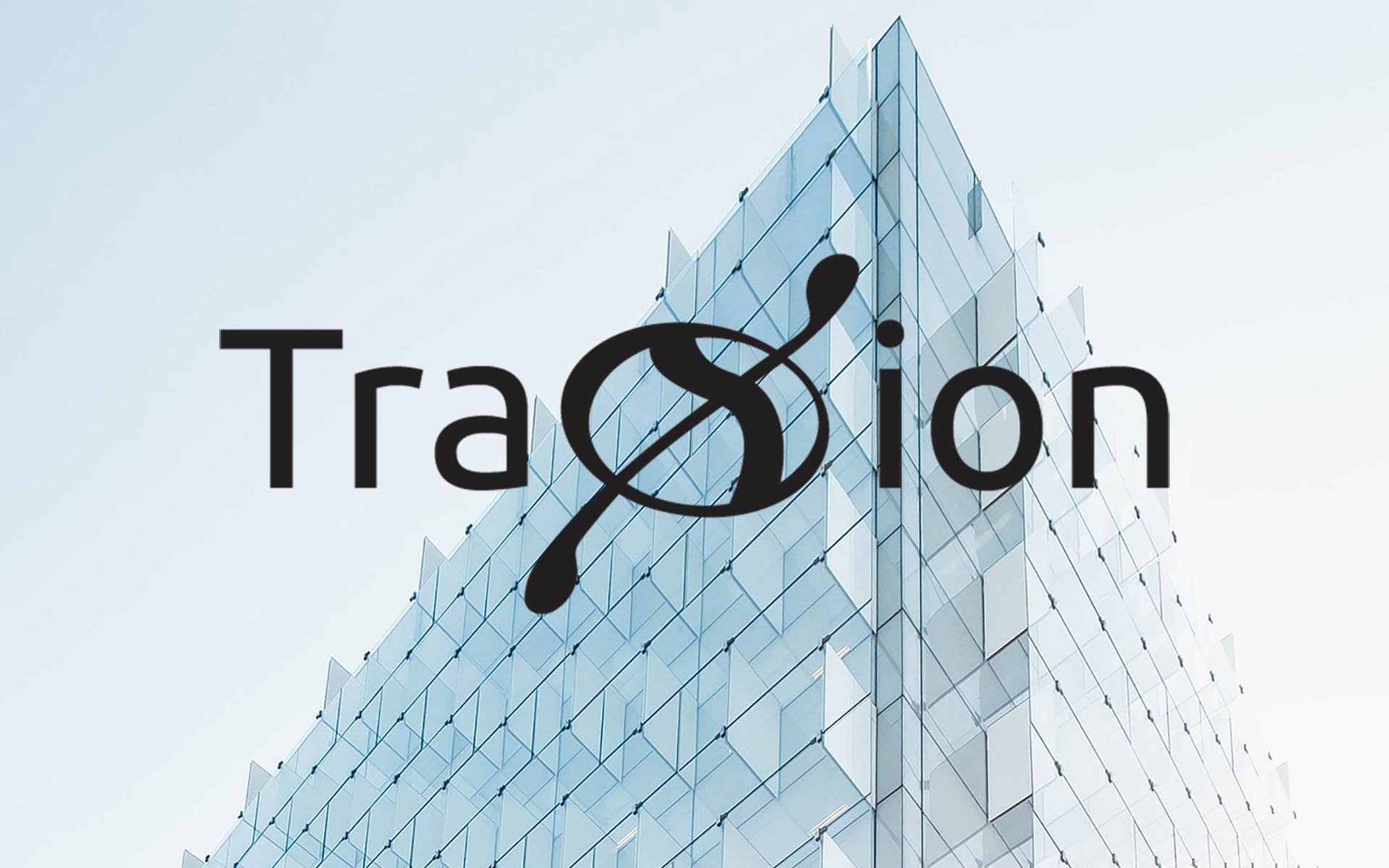 Funds Allocation
After attaining the minimum amount (soft cap) in the crowd sale, TraXion will distribute the funds as follows
Platform development – 35%
Business development – 30%
Legal and compliance – 20%
Operations -35%
Many ICOs are offering bounty programs, which are incentivized reward mechanisms to from the company to individuals in their community. TraXion community members will benefit from the bounty program as follows
3% – Bounty
10% – Translation
20% – Bitcointalk signature campaign
70% – Social media
The Team
TriaXon has a 14 members ion its team, which is made up of professionals from payment processing, banking compliance and operations, cryptocurrency, blockchain and peer-to-peer technologies, politics and public relations, internet marketing and economics, cyber threat security management, artificial intelligence. At the helm is Ann Cuisia-Lindayag who has over 20 years of IT experience. TriaXon also has an 11-member board of advisors versed various disciplines and subjects.
Final Thoughts
A changing world needs better financial avenues and TriaXon is set on revolutionizing the financial industry. You will not only benefit as an investor, but you could use their services in the future. Visit the official TriaXion site to buy the TXN tokens, and help provide better financial services to individuals and businesses. Make a point to read their whitepaper for more information, and keep up with the conversation on Twitter and Telegram.
Username: Best ICO for you Bitcointalk