PayPortal Services Limited is a private company registered under Indian Laws and has been in the payment services industry since 1996. In 2011, they established PayPortal and by international experts. The company seeks to establish a connection between customers and businesses by processing bill payments, online recharges, as well as domestic and international money transfer.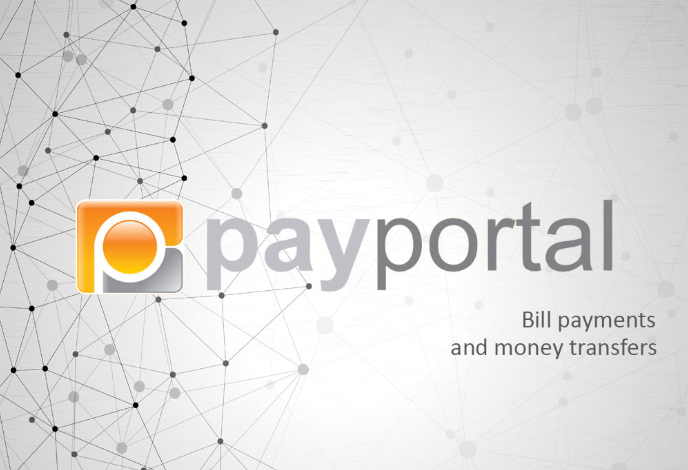 They have successfully managed to secure 80 distributors and over 2000 retailers. In the 2017 fiscal year, PayPortal processed up to 500 million Rupees in bill payments and it was a 45% increase from the 2016 figures. They are offering an ICO to expand their reach and their team has grown to include more than 20 experts, most of them sales and marketing experts.
PayPortal Token Features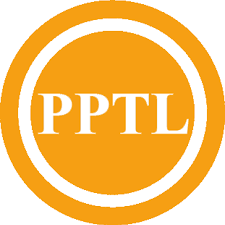 Token name: PPTL Token (PPTL)
Token type: ERC20
Payout: PPTL tokens will be sent to your ETH wallet
Total supply: 20,000,000 PPTL
ICO supply: 14,500,000 PPTL
Pre-ICO price: 1 PPTL = 0.002 ETH
Minimum purchase:1 ETH
Pre-sale period: May 21 – June 17,2018
ICO sale period: June 18 – July 15, 2018
Soft cap: 3,000 ETH
Hard cap: 24,000 ETH
Accepted cryptocurrencies: ETH
To avoid the last minute rush, investors are requested to sign up for the ICO in advance. Early investors will be rewarded with bonuses ranging from 30% to 10% in the presale period running through to the second stage of the ICO. In the third stage of the ICO, which will run from July 9 to July 15, 2018, there will be no bonuses available. According to the roadmap, as soon as the crowd token sale is over and burning any remaining tokens, the PayPortal will issue its own cryptocurrency dubbed the PPTL coin equivalent to the number of tokens held by all investors. The token holders will exchange the tokens at a rate of 1 PayPortal token = 1 PPTL coin.
Token Allocation and Funds Distribution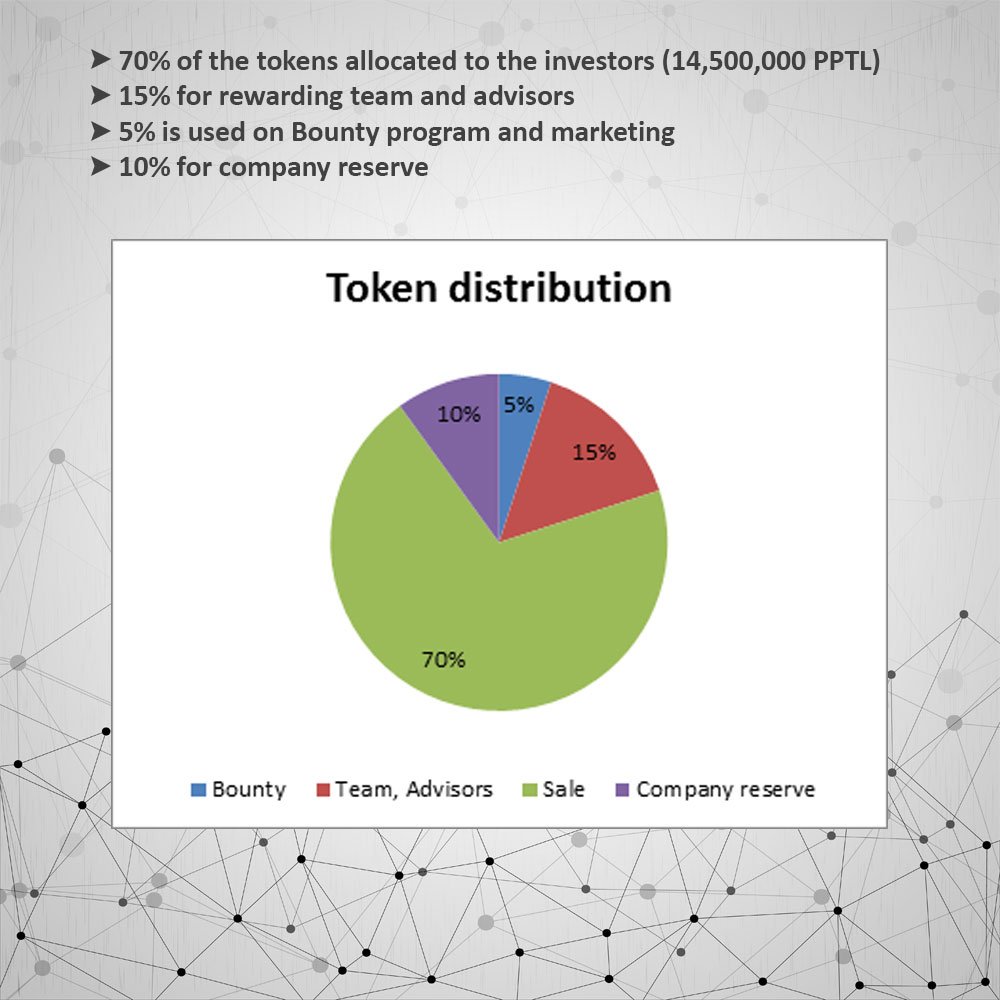 Every token sale is dependent on token distribution in order to attain their fundraising goals. This is how the PayPortal tokens will be distributed
Token sales – 70%
Team and advisors – 15%
Company reserve – 10%
Bounty program – 5%
The PPTL tokens will not be available until after the end of the crowd sale period and it will take a maximum of two weeks for the tokens to be transferred to your ETH wallet. They are hoping the ICO will raise a maximum of 24,000 ETH and will distribute the funds as follows
60% – sales and marketing
20% – product development
15% – fees and incentives
5% – reserve
The Team
Alexandr Shishlov, the co-founder and director at PayPortal heads the PayPortal team. The team includes another director, a head of business and alliances, the head of research and development, and the head of the analytic department. To guide the team is a 4-member advisory board with each advisor with their own capabilities and competences, and they have the LinkedIn links to prove their credibility.
Closing Remarks
There is a great need for better, secure, and cheap payment methods in India, one of the third world countries experiencing exponential growth. Visit the official PayPortal website for a chance to be part of this revolutionary payment services company, which has a proven record of accomplishment. You can also join the conversation on Twitter and Telegram and do read their whitepaper for deeper understanding of what they represent.
Username: Best ICO for you Bitcointalk