Online (OIO) token is a unique and progressive digital asset that is wired to improve your browsing experience whenever you want to lookup information online by eliminate malware, ads, tracking software and other inconveniences that make it difficult for you to enjoy accessing the various websites and platforms. The developers have also gone an extra mile to put in place protocols and measures to ensure both end users of the asset and the web operators benefit fully.
Benefits of Leveraging Online (OIO) Token
No More Ads
Companies and corporations spend thousands of dollars per month creating and distributing ads online. They will pop up on your browser unexpectedly forcing you to divert your concentration from what you were doing to them. Online (OIO) ecosystem is designed to protect you from these ads. Web operators are not lockout from this arrangement, as they will also get generous financial rewards.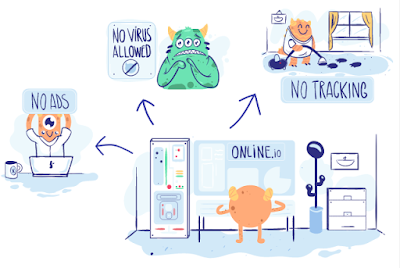 Ensures Privacy
Advancement in technology has led to the creation of tracking software that monitors your activity online. Sensitive information such as websites that you frequently visit, your location, and bank account can be netted by this software. You can protect yourself from such by joining the Online (OIO) ecosystem. The developers have created a superior tracking script broker that makes it impossible for any software to compromise your privacy.
Advanced Antivirus Protection
Millions of viruses and malwares are developed and released into the digital sphere on a daily basis. Some are so sophisticated that the traditional antivirus software is unable to identify and expunge them from your computer. Online (OIO) token ecosystem is designed to resolve this problem by providing advanced antivirus protection to all users. The blocking script and custom anti malware guarantees your security as well as personal data while online.
Rocket Speed Browsing
You are probably aware of the fact that online ads slow down the speed at which your browser is able to access websites. With Online (OIO) token system, you will enjoy faster browsing since all ads are blocked from the system. Nonetheless, web operators in the ecosystem will still be able to generate revenue by monetizing the content they publish on the website and blog.
Mobile Application and Browser Extensions
Online (OIO) ecosystem will have mobile application that will work perfectly as ad blocker, tracking script blocker, wallet, and anti-malware. In addition, these apps will have inbuilt battery time and performance enhancer that will make your browsing sessions even more fun and exciting
In addition, Online (OIO) solution offers advanced browser extensions that are compatible with virtually all mobile browsers in the world today as well as computer brands. Users will also be able to curate the internet without breaking sweat, as we will integrate a unique and user-friendly voting system.
Online (OIO) Token Details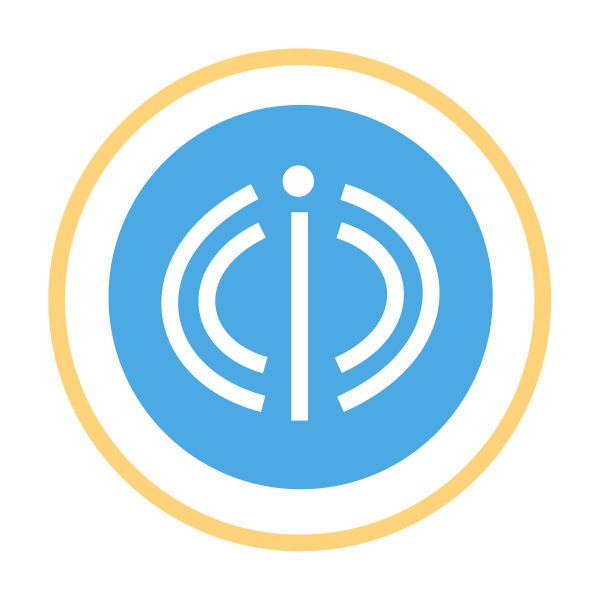 Pre-Sale Date: 15 June 2018
Public Sale: 10 July 2018
TGE End Date: 31 July 2018
Max OIO Tokens: 2,500,000,000
Soft Cap: $5,000,000
Hard Cap: $50,000,000
OIO Token Price: $0.04
Final Thoughts
Online (OIO) Token well revolutionize the manner in which we browse the internet by eliminate virtually all the handles that we have been experiencing for decades now. The team is focused and committed to ensuring that the project succeeds so rest assured that this will be the most successful Initial Coin Offerings this year 2018. Be sure to visit the Official Website to learn more about this upcoming ICO. You can also join the conversation on Telegram, Twitter, and read the whitepaper and ANN Thread
Username: Best ICO for you Bitcointalk