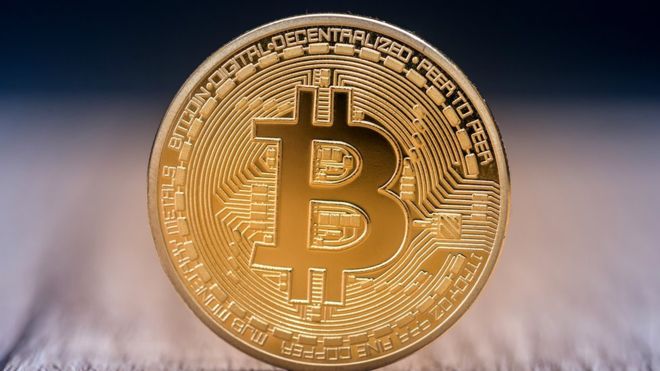 Cryptocurrencies have been around for about a decade and their adoption worldwide continues to grow. Asia has emerged as one of the leading Crypto markets, with Japan and South Korea establishing friendly regulations that have enabled the creation of related companies.
Cryptocurrency companies in different countries are grappling with regulations. However, the progress in virtual currency adoption observed in most parts of the world has not been recorded in Africa, with the continent lagging behind.
Africa Leads In Bitcoin Searches According To Google
Cryptocurrency adoption in Africa remains low compared to other regions. However, Google Trends report shows that Africa leads the other continents in the search interest for bitcoin. Kenya, South Africa, and Nigeria are some of the continent's largest Cryptocurrency markets. However, most investors in the region mainly engage in trading activities on exchanges.
Mobile Money In Africa
Since mobile emerged over a decade ago, its popularity in Africa has continued to grow at an unprecedented rate. The continent already controls over half of the mobile money services worldwide. The convenience, simplicity, and efficiency linked to mobile money have made it challenging for Cryptocurrencies to penetrate the continent.
Mobile money transactions are popular as they can be performed on a basic telephone handset. Users can receive or send money almost anywhere through SMS. On the other hand, to use Cryptocurrencies, one would need a smartphone and internet connection. However, the continent lags in smartphone usage and internet penetration making it hard for Cryptocurrencies to compete with mobile money.
Different mobile service providers in Africa also offer their clients with mobile money services. Kenya, Zimbabwe, Somalia, and Ghana are some of the many countries on the continent where mobile money is used in almost any industry.
Econet Wireless has been providing mobile money services in Zimbabwe for the last seven years, through Ecocash. Today, it dominates the country's electronic payments market with almost every government department relying on it.
Cryptocurrency adoption in Africa will remain a challenge with dominance presented by mobile money. For instance, Ecocash has over six million users in Zimbabwe. Transactions worth over $23 billion have been processed through this service. According to the GSM Association, the continent will have 725 million mobile phone users by 2020 and most will get in mobile money or Crypto.
New Crypto Products To Boost Cryptocurrency Adoption In Africa
The cumbersome registration process in the Cryptocurrency world has discouraged many people in Africa from using the technology. In Nigeria, Bernard Parah has developed a platform that enables people to buy vouchers and exchange them with Bitcoin without going through the KYC or AML procedures. The 26-year-old entrepreneur believes that his product, Bitnob Quickserve, will help in boosting Cryptocurrency adoption in the country and beyond.
Vin Armani has developed an internet-free wallet service that he believes will rival mobile money dominance in Africa. Cointext functions like mobile money, enabling the users to receive and send Bitcoin Cash through SMS. Currently, the service is only available in South Africa. However, Armani, who is the founder and CEO of the company has said that they are planning to make the product available globally soon.