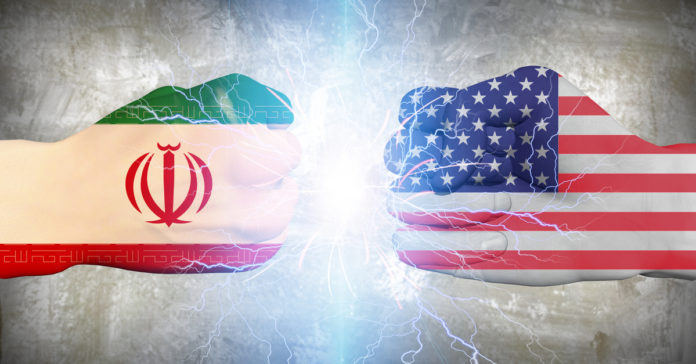 Iran is currently pursuing several options so as to introduce the cryptos in its international financial operations. This even include holding discussions with other countries. The move has come at a time when the Islamic state is trying to sidestep the economic sanctions placed by the US. This announcement was made by the head of the country's Trade Promotion Organization – TPO, Mohammed-Reza Modoudi. He said his country is currently in talks with eight countries to apply the cryptos in its financial trade.
All Aimed At Dismantling The Hegemony Of The US Dollar
While addressing Tasnim, a local news agency, Modoudi mentioned the countries that they have talked with. They had received representatives from Germany, Austria, Russia, England, Bosnia, France, South Africa, and Switzerland. All these have gone to Iran to have talks related to the issue. The head of TPO also expressed his hope that his country has the capability of convincing the foreign investors to invest in the country. In November 2018, the US announced strict sanctions against Iran that cut the rest of the world from its rich sources of oil. The only countries that were spared were the mentioned eight. The rest of other countries were cut off from gas and shipping market and even its financial system. Several sanctions imposed around May 2018 targeted the country's aviation market, currency and other sectors. This happened just as President Donald Trump broke away from the engagement his predecessor, Barrack Obama had made with Tehran.
Effects Already Felt Worldwide
These new measures around the financial system have begun to hurt the global settlements. America had earlier arm twisted Swift, an international banking network to sever its ties with the central bank of Iran. This has left the country and its citizens in a great limbo that should be fixed. The same has also been felt in the crypto domains. Main players such as Bittrex and Binance have already felt the effects. As a result of that, they have dropped Iran from the list of their supported countries. This means that Iran will not receive their services.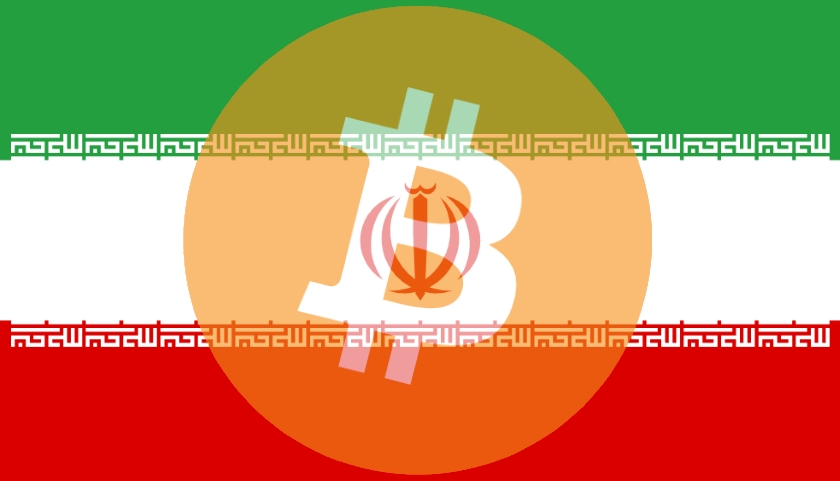 Iran's Next Game Plan
Iran, one of the leading oil-rich countries in the Middle East has now set its eyes on the cryptos. This world's third largest oil producer has a great game plan to fix all the mess. Its planning on leveraging on the cryptos to compensate on the petrodollars squeeze. The squeeze has been caused by the economic sanctions. Apart from that petrodollars squeeze, the blockade has also caused other problems. It has throttled trade relations with several countries in the world. The countries affected are the ones where the US dollar is still dominating. From mid last year, Iran has been deeply involved in the development and research of its own digital currency. The currency is likely to be connected to the Iranian Rial. The Iranian Rial is mainly for use in growing the banking system services as well as fending off the sanctions.