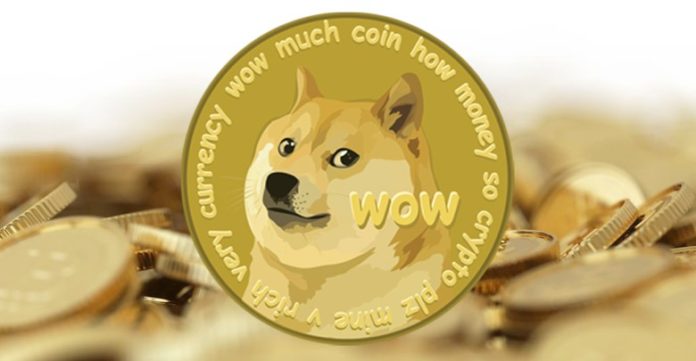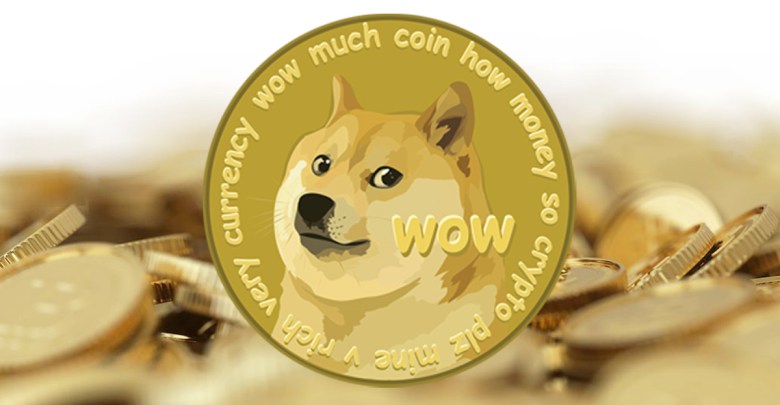 Dogecoin has finally hit the super leagues. This fast rising cryptocurrency is now listed by leading exchange Huobi. The announcement was made by the veteran exchange through an official statement. The exchange will list three main pairs of the coin that include Doge/Bitcoin, Doge/Ethereum, as well as Doge/Tether.
Recovering From The Pump
Not long ago, Dogecoin encountered a huge pump. However, it has since corrected to its Bitcoin Core peg in the interim. It has been in service since 2014 when it was created by Jackson Palmer. For that period, it has ranged between 50 to 100 Satoshis for a single coin, and has even attained as high as 2 to 300.
Dogecoin is widely traded and used in a number of places that accept other cryptocurrencies. Apart from being used in places that accept cryptos, the coin is also used in payment processors and gambling sites. Something worth noting is that Dogecoin is one of the oldest cryptos and boasts of the most reasonable hashrates in the market.
Huobi Refers To Dogecoin As High Quality
In their official statement, Huobi reaffirmed its commitment to offer its customers with high quality and carefully vetted trading options. This is why they feel that Dogecoin should be part of their Huobi Marketplace.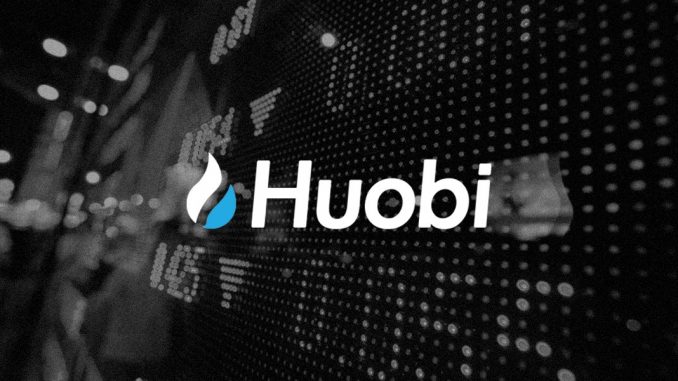 Although the official takeover was made on the 1st of April, the announcement came in later on. Perhaps, it was intentionally done not to confuse people that it was one of those April Fool's Day jokes. Dogecoin still maintains a high level of liquidity as well as trading platforms, even though others might view it as a joke.
Options For Trading Dogecoin Against Other Fiat Stablecoins
Traders will be surprised on the number of places they can trade DOGE against a number of other stable coins. Apart from Huobi, there are a number of other exchanges that offer stablecoin pairs for the crypto coin. This gives the traders an opportunity to visualize a fiat value for the virtual coin.
When it comes to trading volumes, Huobi Global is the 8th largest cryptocurrency exchange. Before adopting the name Huobi Global, the exchange was previously known as HBUS, a US affiliate partner of Huobi.
Dogecoin Enjoys A Great Market Adoption
Jackson Palmer, the creator of Dogecoin recently had to rankle some members of the cryptocurrency community. This was during a discussion on BTC's viability as well as the comparisons with other networked technologies such as the internet. He went into some tirade when confronted with issues.
Barely two days ago, Elon Musk, Telsa's CEO revealed that Dogecoin was his favorite crypto. Cryptocurrency community members have, however, been so quick to connect his comments to the assistances he recently got from Palmer. Some time back, Palmer came to Musk's rescue when he had to answer to some Twitter scams. He tweeted that Dogecoin is his favorite coin as the discussion on electing a crypto president got underway. Palmer has since abdicated any role in the virtual coin.