South Korea is one of the countries that have widely endorsed blockchain technology that powers virtually all digital assets or cryptocurrency. In the last few months, we have noticed an increase in the number of exchange platform been launched in the country to serve the rise in demand for a legit exchange platform.
One of the new exchanges is Coinrail; this small South Korean cryptocurrency exchange platform tweeted over the weekend that it had been hacked. The team was working round the clock to ensure that traders in the system do not lose money.
Pundi X Most Affected by the Hack
According to a statement from the exchange and an article posted on CNBC, the major cryptocurrencies such as Bitcoin and Ethereum were not affected by the hack. However, the company went ahead to state that Pundi X, which is not widely known or used across the globe was the most affected. You should also note that Pundi X is equivalent to Bitcoin in South Korea as it is more affordable and convenient for more traders in the country.
Latest data from CoinMarketCap and Coinrail have also indicated that Pundi X is the most traded currency in both exchange platforms. This statistics cements our earlier post that Pundi X is one of the main or rather the most popular cryptocurrency in the market.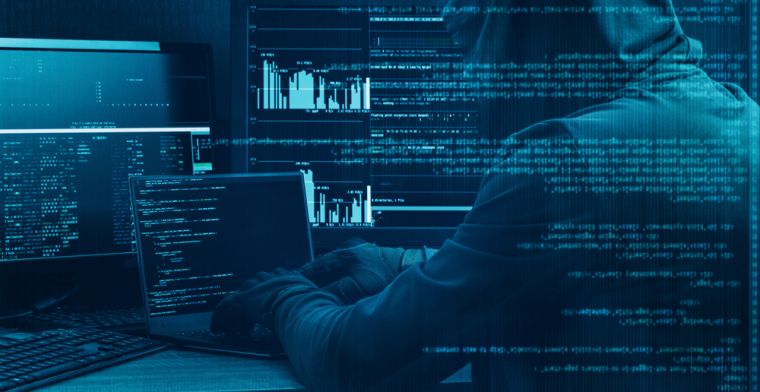 Immediately after the news of the hack were announced, Bitcoin price dipped by approximately 10% across all major exchange platforms. Surprisingly, the Coinrail did not mention if any bitcoin trading on the system were affected by the hack. The drop in price is a clear indication that the lesser-known platforms that are considered to have little or no significant impact on the industry can cause serious shifts in the digital world.
Bitcoin dropped to $6,647.33, which is the lowest mark, recorded since April 9 this year. Statistics also show that despite Bitcoin being considered the largest cryptocurrency in the world, its market capitalization is still 50% lower compared to a time like this last year.
Ethereum and Litecoin Also Affected
Other major cryptocurrencies that are popular in South Korea such as Ethereum were also affected as the price dropped by 14% to stabilize at $514. Litecoin also dropped by 11% to $104 according to reliable sources in and outside South Korea.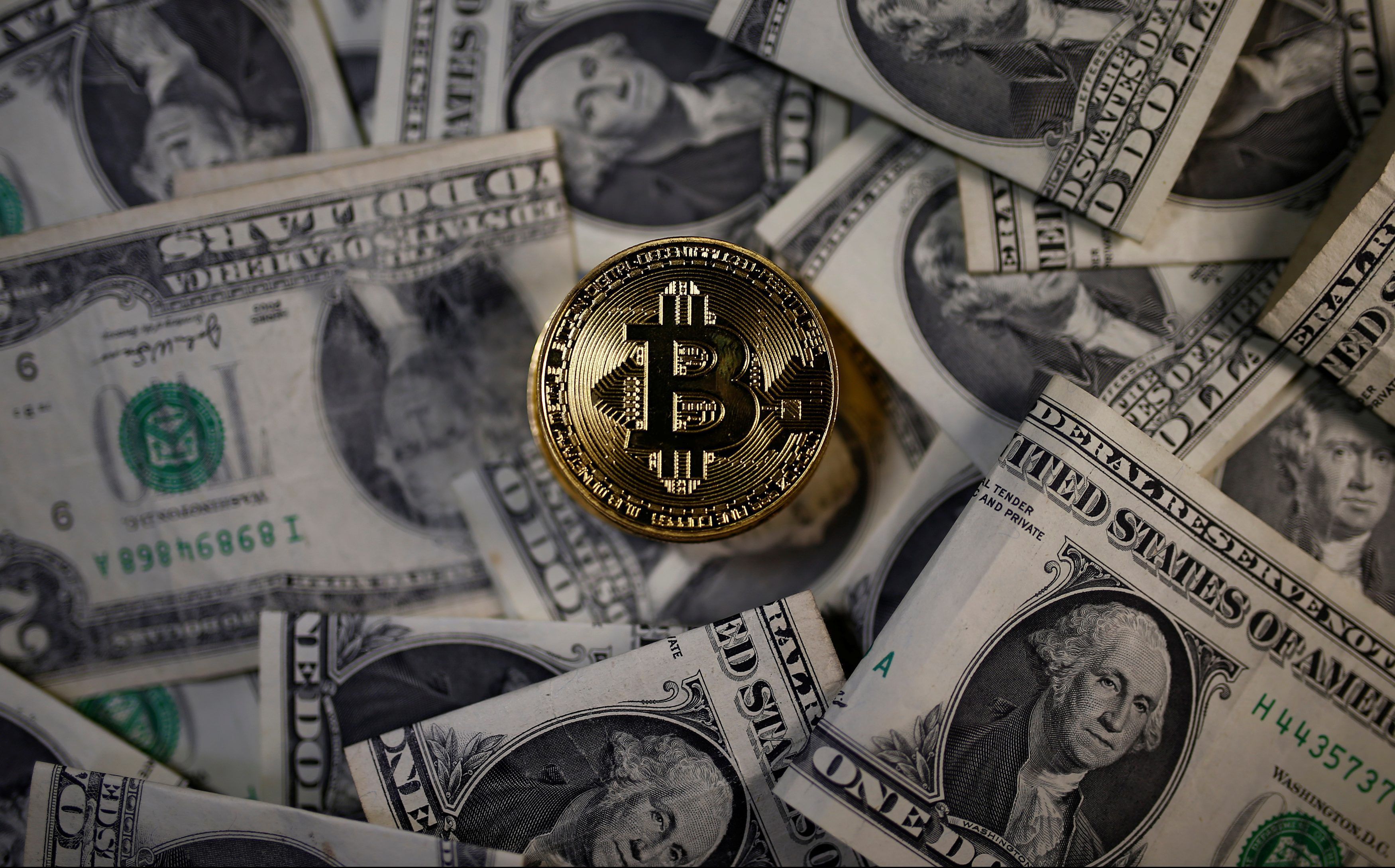 The drop in prices follows a report published on Friday that U.S financial regulators were looking into potentials price manipulation of digital assets in four major exchange platforms namely:
Bitstamp
Kraken
ItBit
Coinbase
Final Remarks
When we tried to reach out to the said regulators, Commodity Futures Trading Commission and CME, they declined to comment on the matter stating that investigations were still ongoing. It would be wrong for any exchange platform to manipulate the prices as that could result in a majority of traders getting huge profits while the majority make loses and probably decide to quit trading using cryptos altogether.