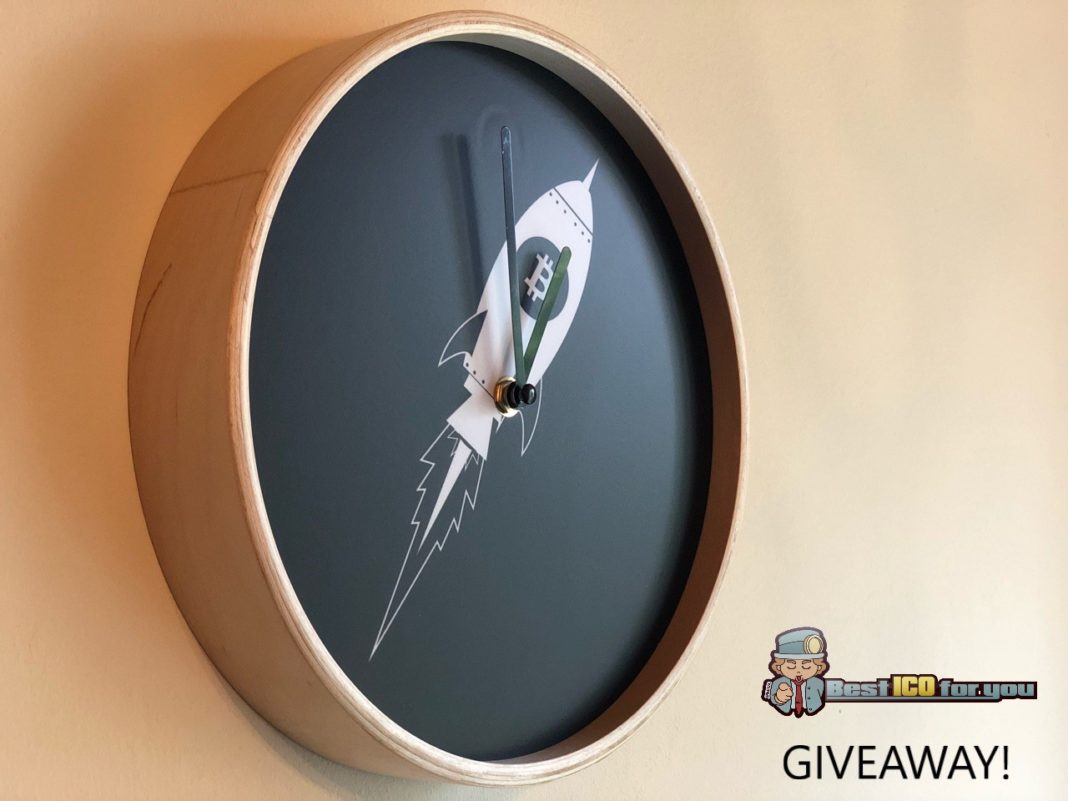 Welcome to our first contest! Join our Twitter page, follow us and follow these easy steps to partecipate:
Follow: @BestICOforyou
Retweet Contest Tweet on your profile
Add comment: Thank You @BestICOforyou
Add #ETH #CONTEST #GIVEAWAY #BestICOforyou hashtags to the retweet
Wait the winner extraction: 22st March.*extraction will be done on Tweetdraw the 22st March 2018.
Started on: [22 Feb 2018]
Sharing is caring!